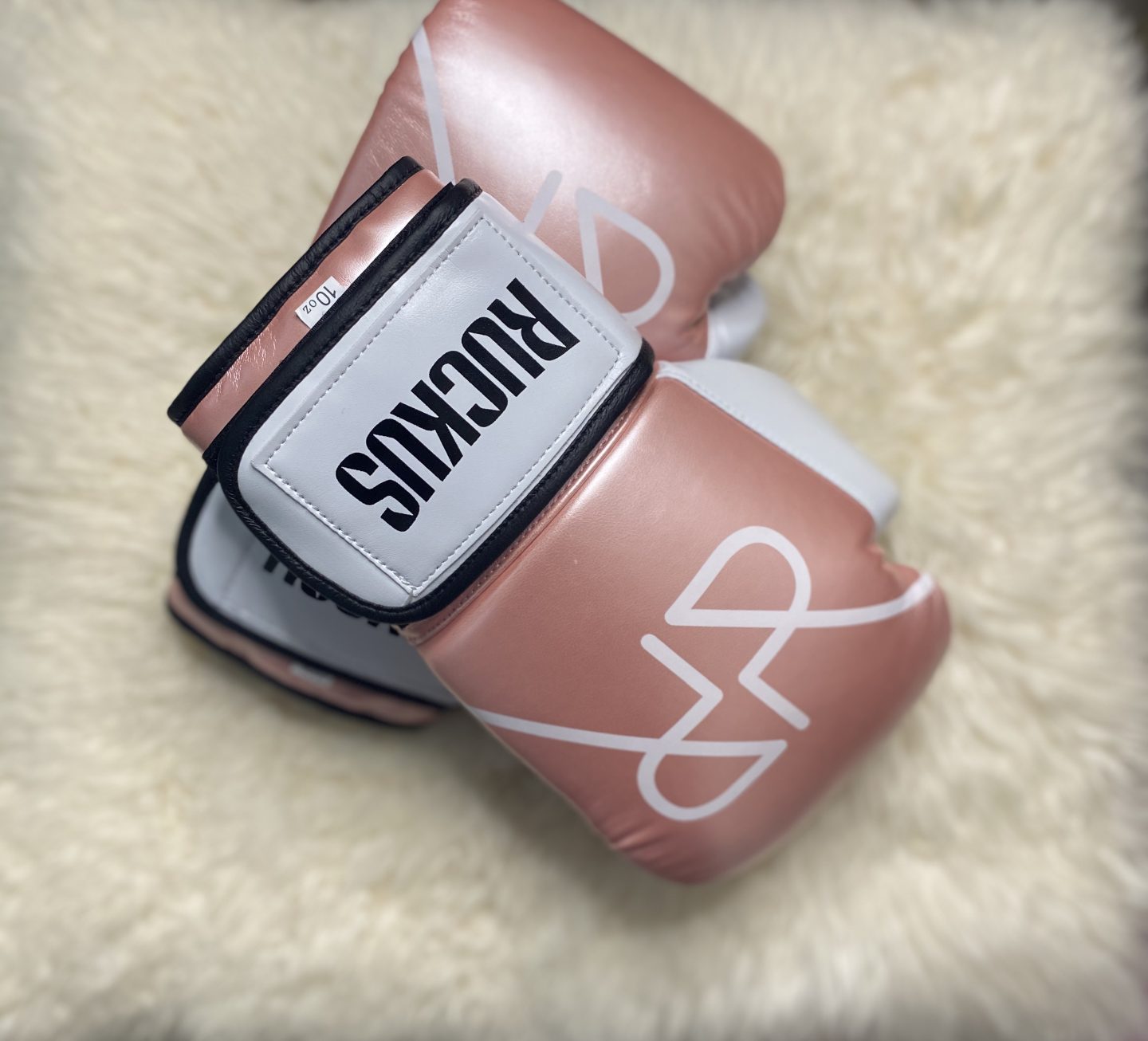 Throw combinations faster
Our triple-foam, front-weighted impact distribution allows you to get better hand protection while keeping the glove weight to a minimum.
Add more pop to your punches
Boxing is all about angles. Our precision angled glove lines up perfectly with the natural shape of a fist. This means when your Ruckus gloves make impact with the bag or punch mitts, you'll hear that ever-so-satisfying "pop!"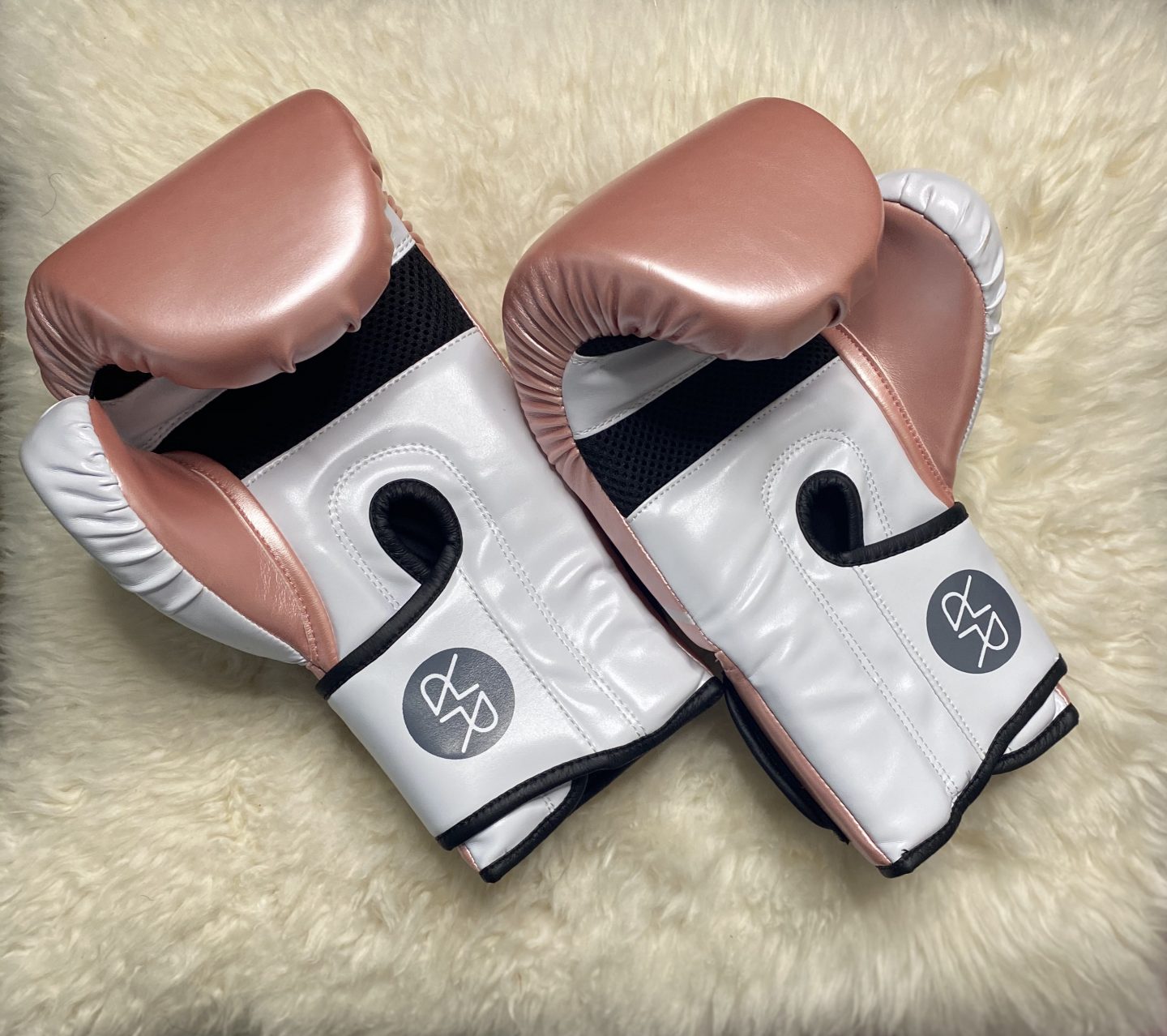 Avoid stinky hands
Don't get a rep for being the stinky person in class. Our gloves are strategically ventilated to keep your gloves aired out, while still maintaining the same solid structure used in professional boxing gloves.
The sharpest fitting gloves you will ever wear
We made a pointed effort to design gloves that fit the natural shape of a fist perfectly and hug your hand for a "fight-night ready" look and feel.
Notice how pro fighters have a tight, stubby look to their gloves? Then the gym or workout class is riddled with big, puffy, awkward looking ones. We went with the pro, tight, stubby look. When you unbox our gloves, you'll notice the difference.
To get your pair of Ruckus gloves, visit https://www.ruckusmade.com/products/boxing-gloves