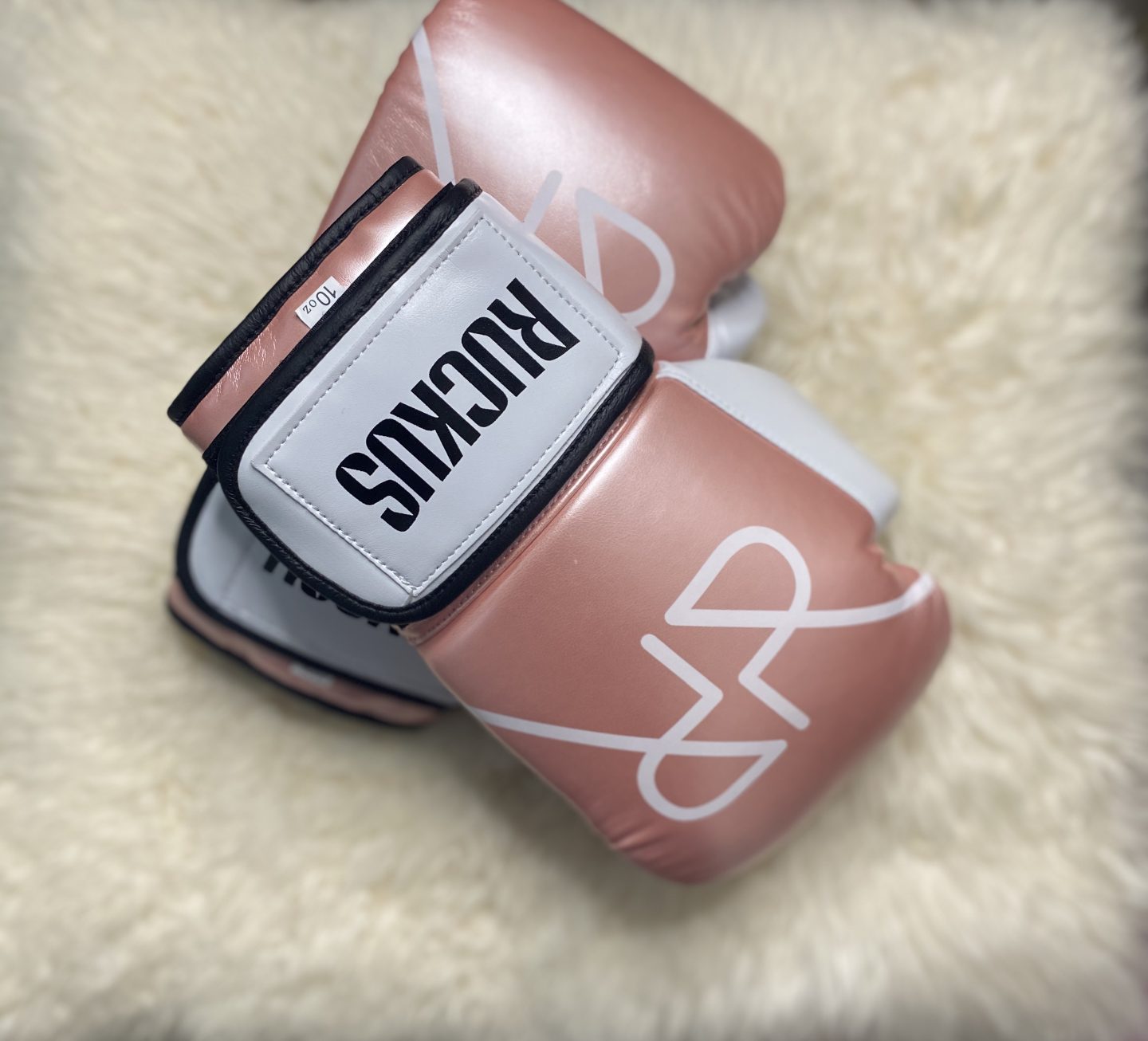 Why Boxing Gloves
I've always wanted to try boxing as a sport. I remember getting my first gym member at Gold's. At the time I was training for my first fitness competition and this required two workouts per day. The first was early mornings at 6 am. I walked into the gym and seen all these women sparring. I was looking around in amazement. Breast and boxing gloves. It was like candy land in there and I wasn't the only one who thought so. There was a crowd of men watching through the glass doors as these women took this boxing class and punching each other. No one was getting hurt. But that workout glass was on my mind the entire day. Years later I finally decided to add boxing to my workout routine. I found a local gym that offers afternoon workouts for beginners and signed up. In true Chimere form, I wanted some pretty and efficient boxing gloves. The emphasis on pretty lol. Ruckus the two color options I was looking for, white or pink. When you become a mom to tend to shy away from white. With this, the color pink won. I'm not saying I'm a professional boxer but I have been known to throw a pretty strong left hook. I'm just saying.
Throw combinations faster
The triple-foam, front-weighted impact distribution allows you to get better hand protection while keeping the glove weight to a minimum.
Add more pop to your punches
Boxing is all about angles. The precision angled glove lines up perfectly with the natural shape of a fist. This means when your Ruckus gloves make an impact with the bag or punch mitts, you'll hear that ever-so-satisfying "pop!"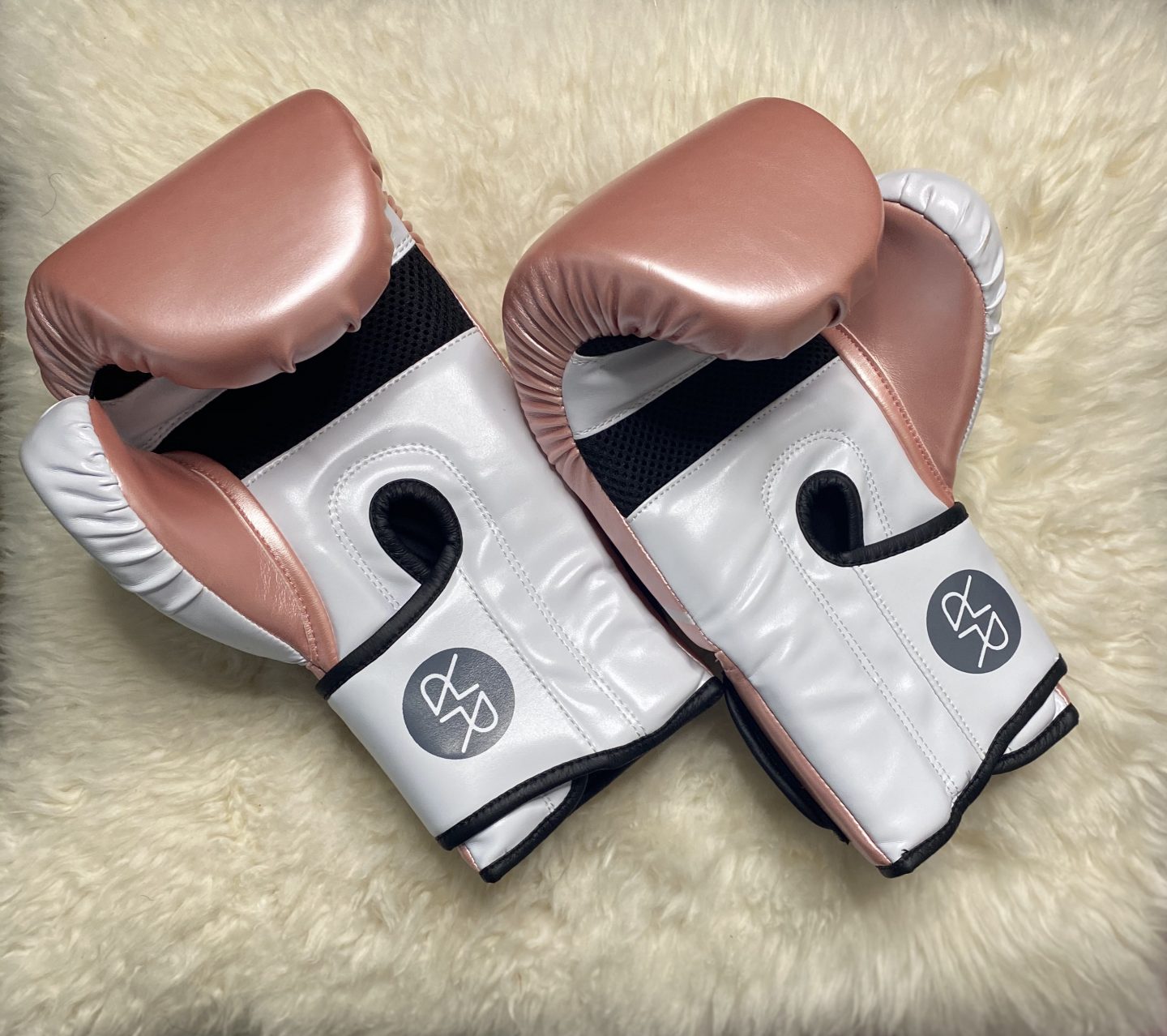 Avoid stinky hands
Don't get a rep for being the stinky person in class. Our gloves are strategically ventilated to keep your gloves aired out, while still maintaining the same solid structure used in professional boxing gloves.
The sharpest fitting gloves you will ever wear
We made a pointed effort to design gloves that fit the natural shape of a fist perfectly and hug your hand for a "fight-night ready" look and feel.
Notice how pro fighters have a tight, stubby look to their gloves? Then the gym or workout class is riddled with big, puffy, awkward looking ones. We went with the pro, tight, stubby look. When you unbox our gloves, you'll notice the difference.
To get your pair of Ruckus gloves, visit click here.