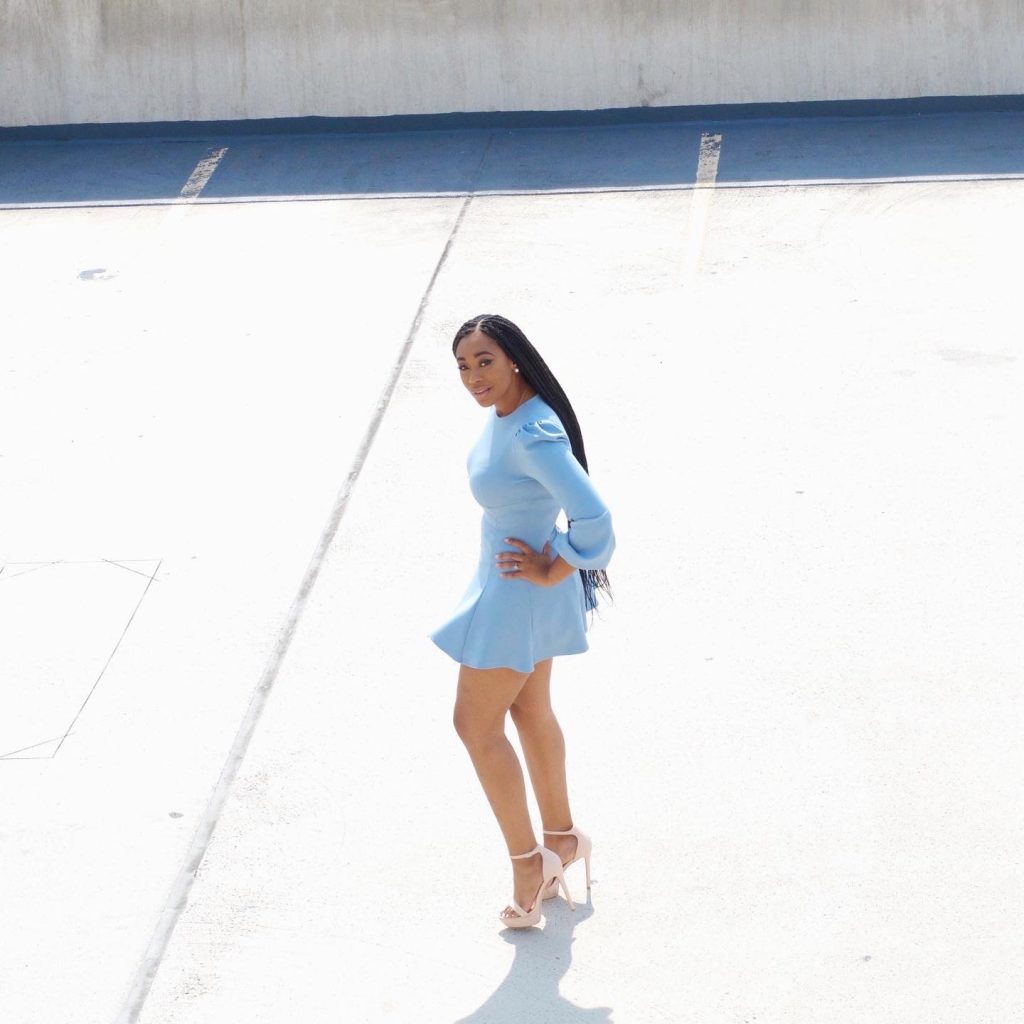 I'm going to take you back two last week so that you can appreciate today's post. August 3rd I celebrated my 36th birthday, also that was the day that I started my official countdown to the Mrs. New Jersey America State pageant. Each year for my birthday I like to self-reflect on the previous year and everything that I have been able to accomplish. This year's birthday celebration was no different. Although we are still experiencing a global pandemic I am thankful that I have been able to still focus on accomplishing some major goals thus far. 
One of those being writing and Publishing my first book. This year on my birthday I not only took some time to self reflect on my past I took time to reflect on my future. Another goal for the last 2 years has been to compete at a national pageant while representing my state of New Jersey. So on my birthday, I took some time to focus on me accomplishing that goal as that was the week I would be competing as well. The only thing that I wanted for my birthday was to bring home the crown of Mrs. New Jersey America. It has been what I have been training for the last 3 months it has been such a pivotal part of my life for the last few weeks. Sometimes it was even hard for me to think about my birthday because I knew that the week of my birthday I would also be competing. 
Have you ever wanted something so bad you can taste it? Well, that was me last week. I dedicated all of my free time to prepare myself for what I wanted and that is the theme for the year of 36. Although I know we are in some very trying times encourage you to focus on the things that you can achieve and control.
 Some of those things being,
1.  Your attitude and outlook on life.
2. Your mental and physical health. 
3. Creating a game plan and sticking to that plan until you reach your desired goal. 
 These are some things that I will continue to do for the remainder of this year as well as in preparation for the biggest call I've set for myself to date. No dream is too big or too small and there is absolutely nothing that you can't accomplish. I am proof of that and I will continue to show not only myself but my daughters that anything that you can imagine and visualize you can pray and manifest. This week I am going for the crown wish me luck.