Natural hair is beautiful. That's it. That's the post. Ok but seriously, natural hair is such a sight to see as so many more Black and Latino women embrace their curly kinky strands. One of the challenges will "going natural" is finding the right products. I will be starting a series here on the blog to help you find the best products for natural hair. In today's post, we will be discussing the best shampoos for 4C hair. 
This is not to say these products cant be used on every texture of natural hair. I'm simply stating that since 4C hair usually needs a bit more moisture. So my desire to talk about shampoos for 4C hair is to cover most hair types. 4C hair is made up of tightly coiled hair strands with a tight zig-zag pattern. Type 4C hair has no defined curl pattern however, it can be defined by twisting or braiding the strands. In my professional opinion, it is the most fragile hair type. As they say, "shrinkage is real" because this texture of hair is more prone to shrinkage and dryness.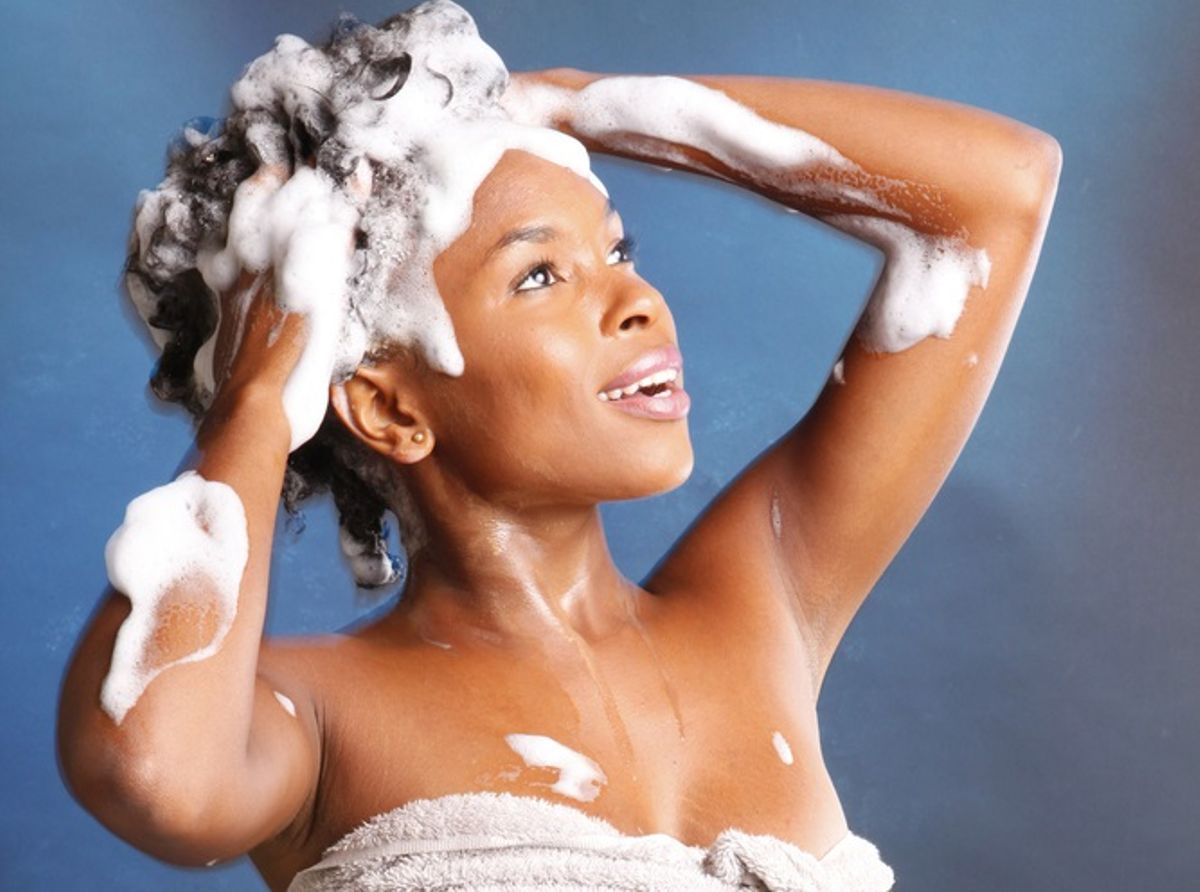 What must shampoos for natural 4C hair do?
Shampoos for 4C hair must retain moisture levels in the hair. They must also refrain from stripping the natural oils from the hair while cleansing. So with that in mind, I compiled a list of shampoos I use professionally and personally on my clients and my hair. As I stated earlier, these shampoos are not ONLY recommended for 4C hair. If your hair is in need of a hydrating and conditioning cleanse these shampoos are for you. 
In a previous post HERE I shared my number tip to finding the best shampoo not only for your hair but for your scalp. His is how I find shampoos that won't irritate my scalp and how I compiled this list. If you want to learn how I deep condition and steam my hair at home this video tutorial is also a must-watch HERE.
Next Up: Best Deep Conditioners and Hair Mask For Natural Hair