Nothing is better than looking good. When you look good you also feel good and isn't that the goal in life. To look and feel youre best. I would say so. Looking is high on my list but smelling good is next in line. Just like your favorite pair of jeans or that little black dress you love, I strongly believe women should have a signature scent. A go-to that your friends and family can identify you by. This perfume makes her feel beautiful, empowered, and of course sexy. I place emphasis on the sexy scent because I mean, I love to feel sexy. I have a growing perfume collection and decided to share some of the most complimented scents. These perfumes will be staples every girl should have in her collection. At least in my humble opinion anyway. 
My Top 5 Perfumes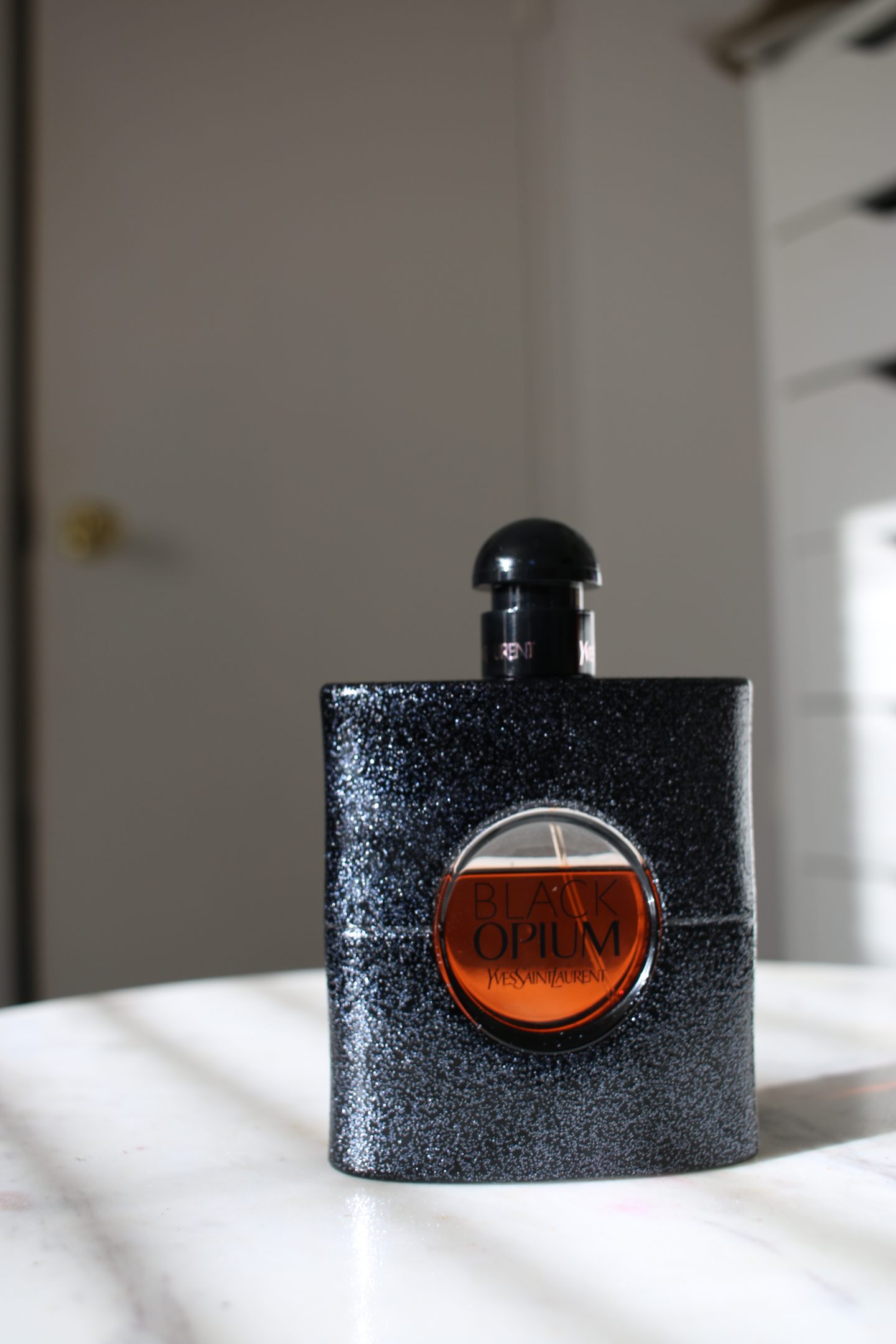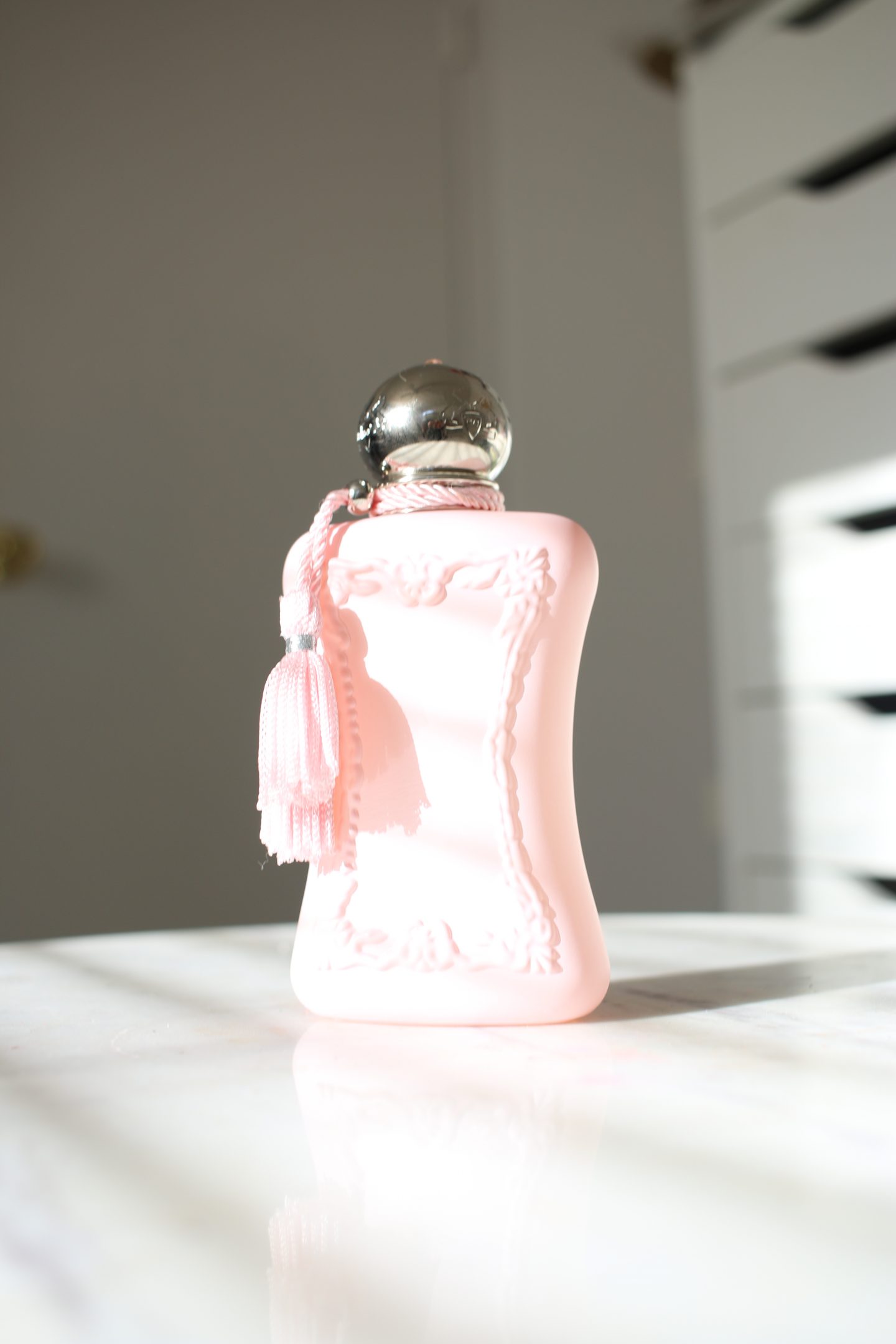 I have an entire review on this perfume here. This really did change the way I viewed niche scents. I wanted to start collecting scents that where unique yet luxury. This perfume was my first "big girl purchase and it worth every penny. I even hair the body oil to go with it. It helps the perfume stay on longer and I don't use as mucg of my spray since the body oil is scented. My money saving tip. The body oil is only $100 at the time of this post. You can check it out here.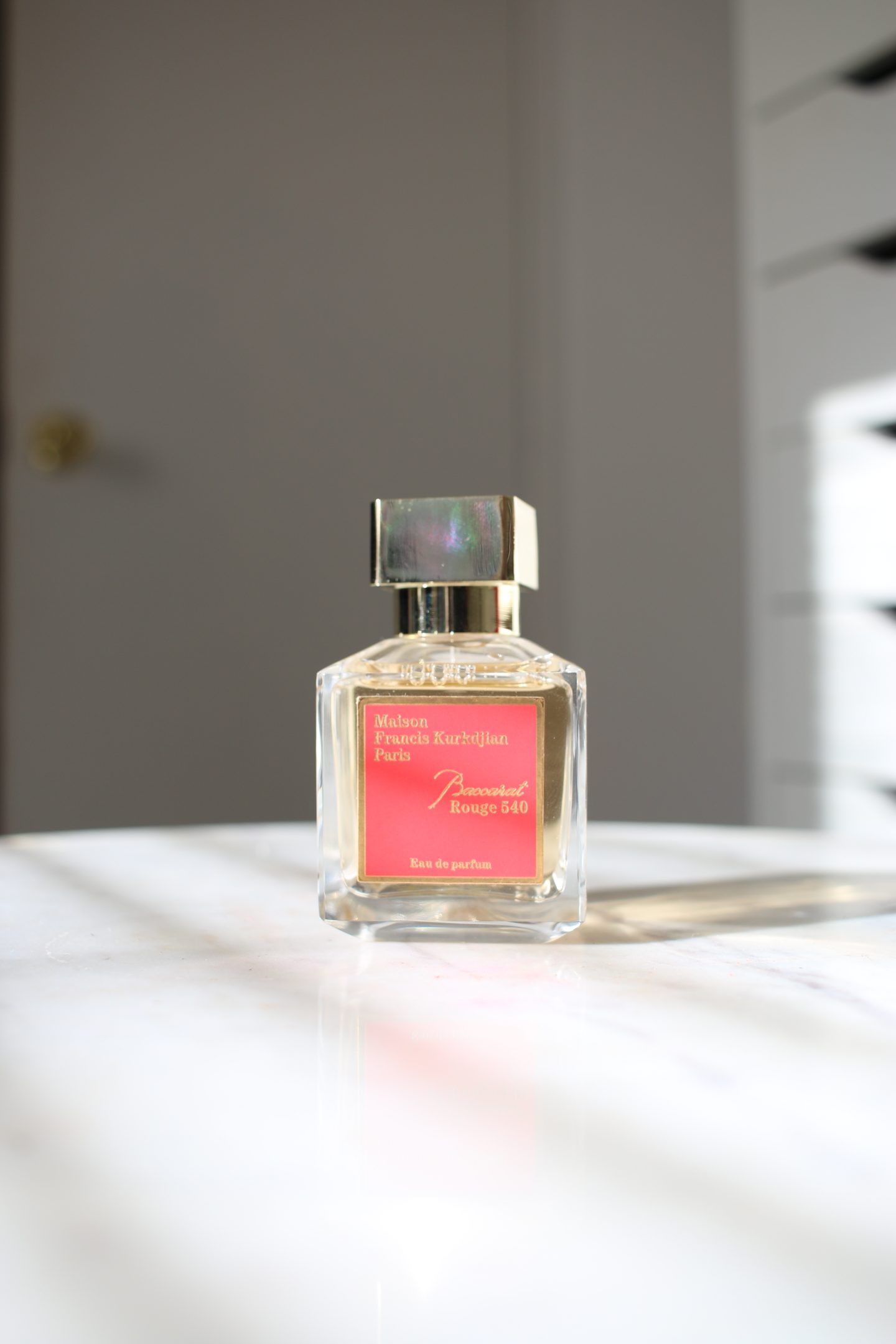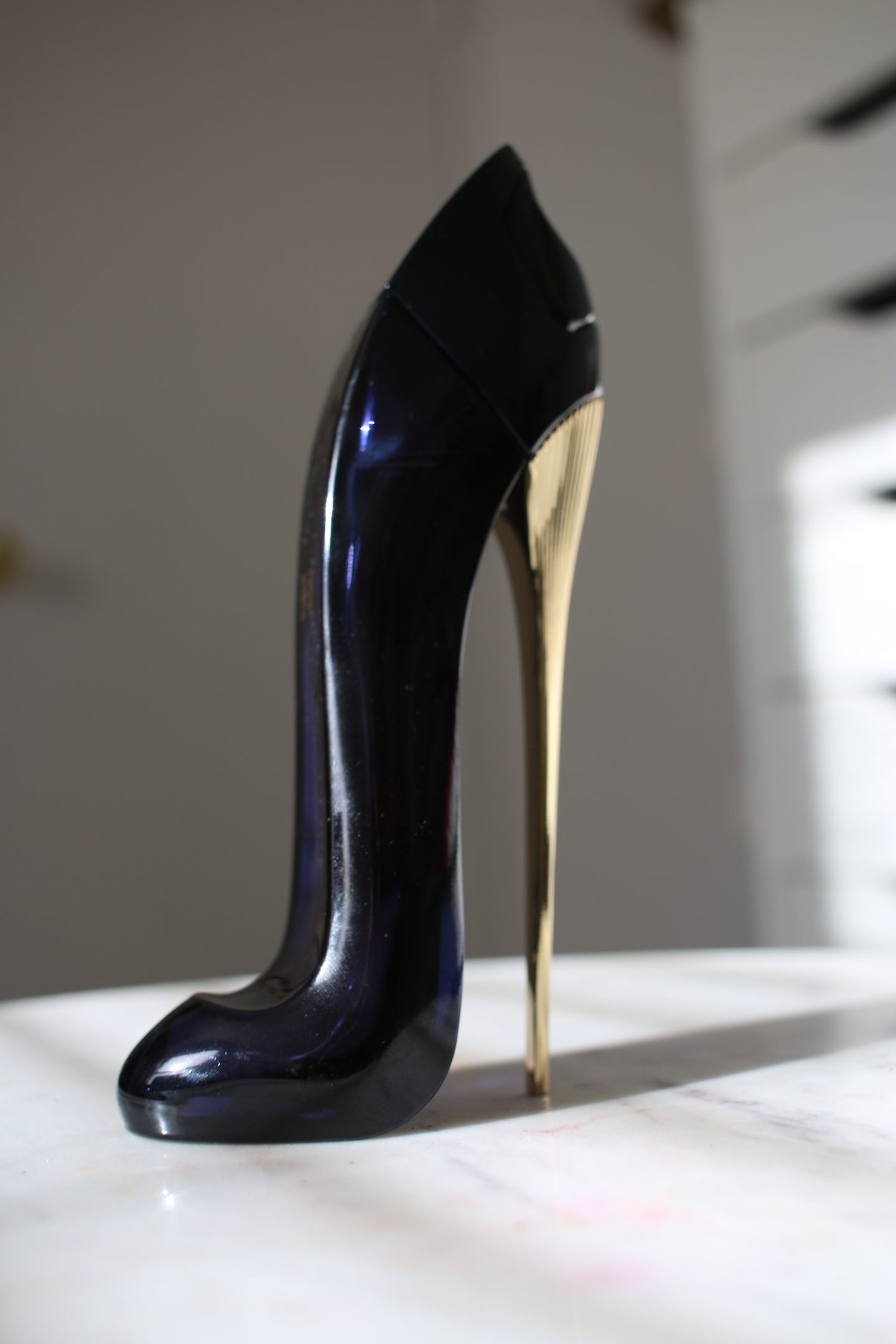 I also have a couple of video reviews on the above mentioned perfumes as well as a glimpse of some of my current perfume collection. If your looking for some ideas to add to your collection this video will be great resources to help you find your signature scent.