Happy Anniversary to me! Not exactly today, but on October 1st (When I took these photos), marks one year since the removal of my breast lump and subsequent reconstructive surgery.
This last year has been a bit life changing. I mean I won the the title of Mrs. New Jersey America, I went to compete at Mrs. America, homeschooling two kids and in between that time I had life saving breast surgery. An 8 hour breast surgery to be exact. If you want to see my previous post about my breast diagnosis I'll link it here. I am apart of a sisterhood I never wanted to join but thankful to God to be amongst the living.
It has now been over a year since my breast surgery and I am thriving.  I am happy, I am healthy, I am rich, I am that bi*ch. That's a song by the way. But by God's grace I am all of these things and so much more. It's as if I have a new lease on life and I'm taking full advantage of it. As I stated in my recent blog post here, these next few months are very personal.
This woman you see today is strong, resilient, and at this point in my life I'm going after everything I've ever wanted. This is my season to put in the work to have the life I've always wanted. Consistency is my biggest goal this season.
So today, on my one year anniversary I am celebrating ME. I'm celebrating all the milestones, the small victories, and everything that I've learned on this journey. Below I will post my one year update video. For some reason it distorted when uploaded to YouTube so I apologize for the quality. Bottom line, I'm going after the life I want and..
Watch me get it!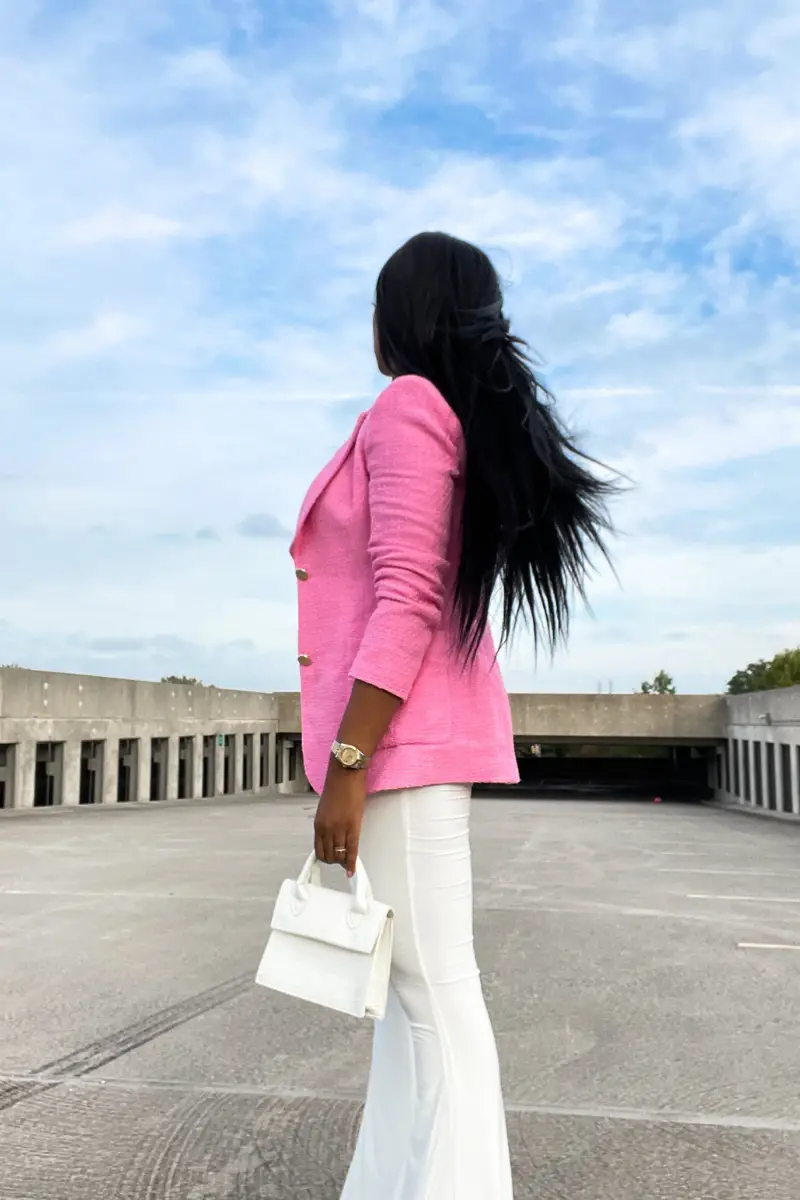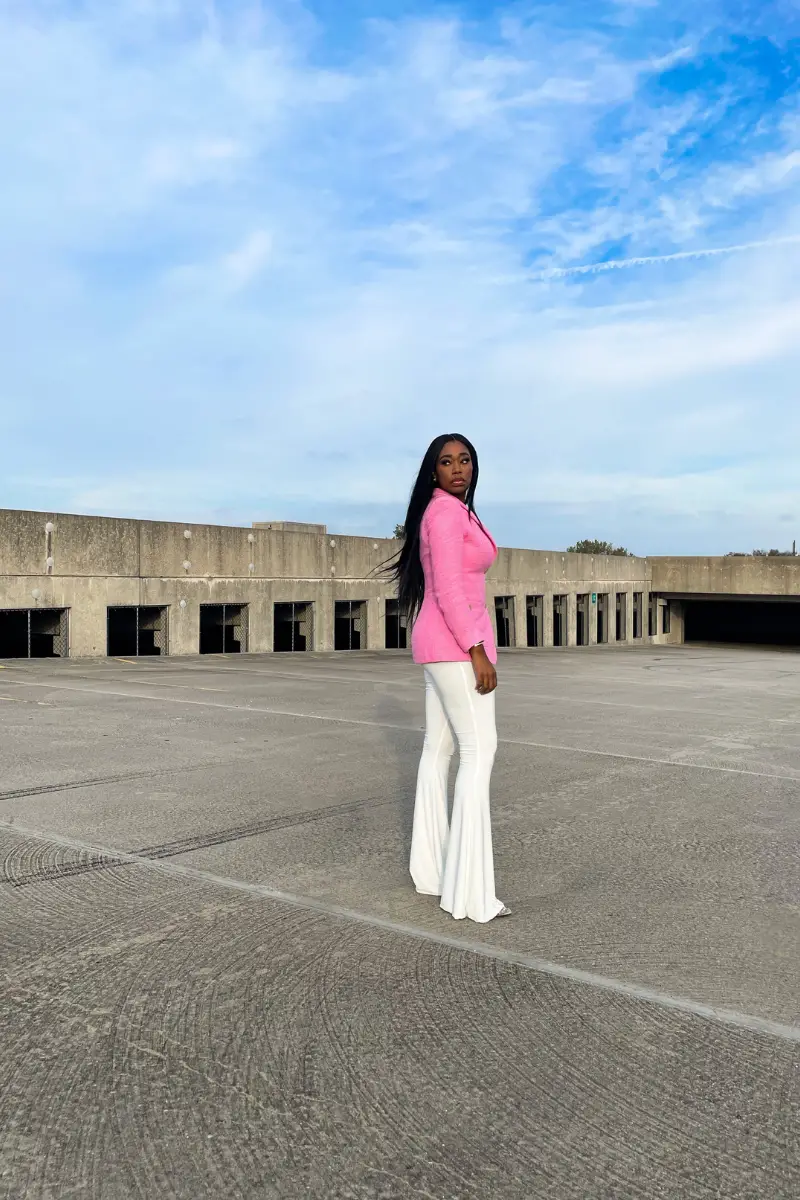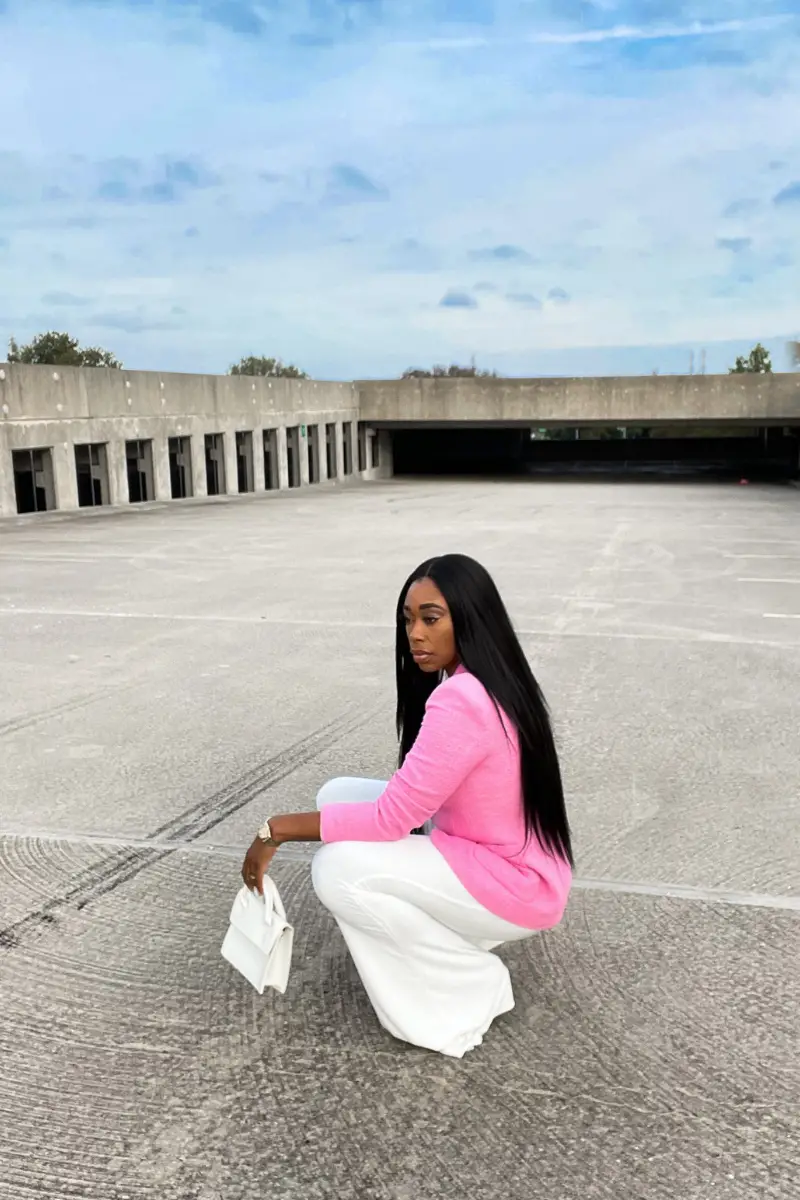 OutFit Details
Blazer: Here Shirt: Here Pants: Here, Shoes: Here, Purse: Here and Here