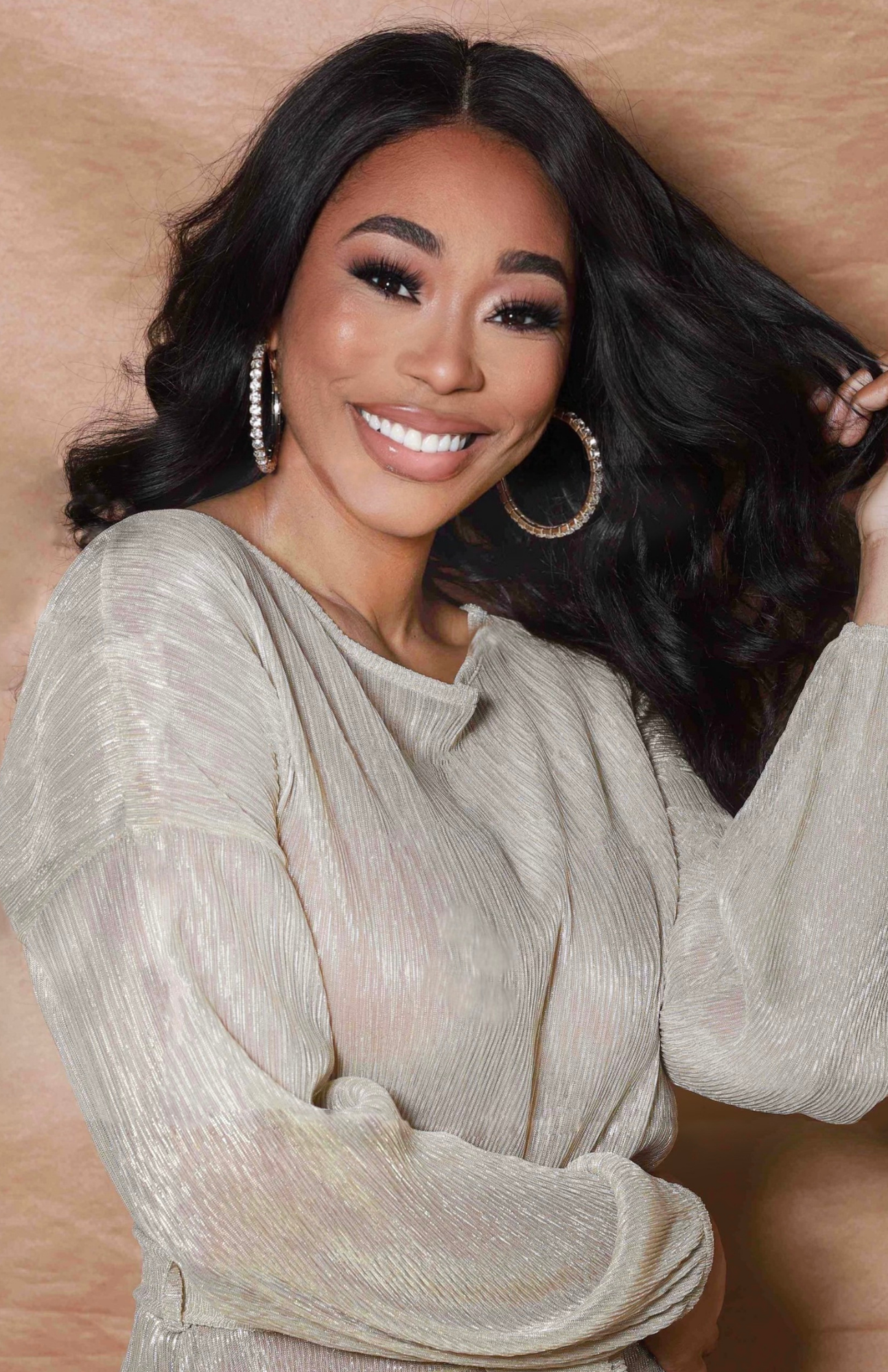 Lashes are a must have in everyone's beauty routine and mine is no different. As a pageant queen they are essential to my day to day life thus, I go through quite a bit of them. 
I do try and reuse them as often as I can but depending on the eye makeup and quality sometimes it's not worth the hassle. And to be honest I'm too lazy to clean eyelashes. I just don't want to do it. 
I was on Amazon, per usual and found a variety pack of individual lashes and decided to give them a try. They are 3D mink lashes in 10 different styles. I came across a few Amazon eyelashes but these are by far the best I've used. They are only $24 dollars and come in a pack of 30. You can't beat that deal. That's less than $1 per lash.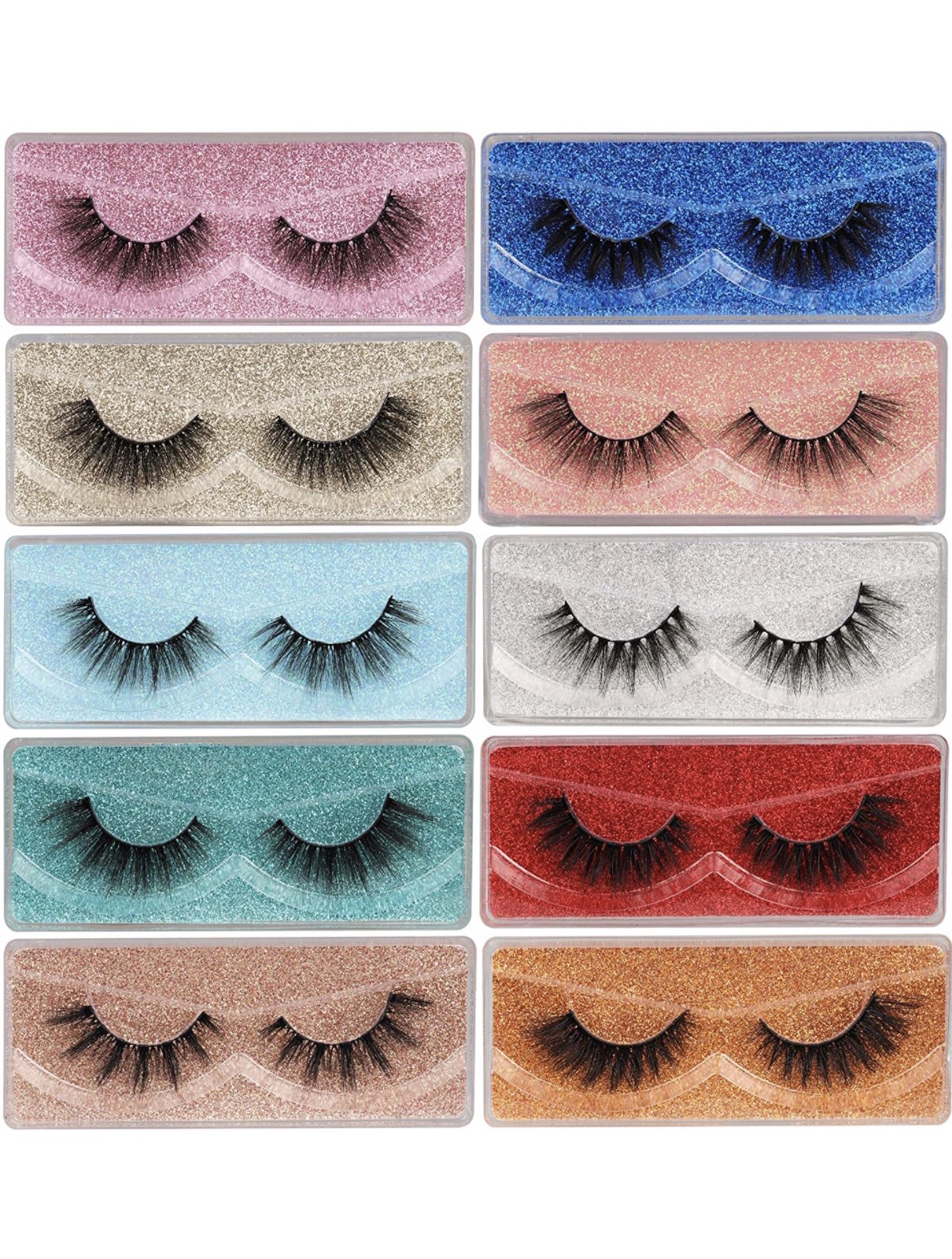 The great thing about these Amazon eyelashes are they are a variety of different styles to choose from. Even better, I love each style in the pack. Ranging from 10 mm to 19 mm. Since I'm a queen, pageant queen that is I love the dramatic look the 19 mm gives me. 
I recently went to a pageant and the makeup artist touched up my makeup and complimented me on my lashes. When I told her Amazon she wanted the link immediately. So I thought maybe you all would love them too. For the past few weeks I have used these lashes for my photoshoots and pageant appearances so I can attest to the quality and longevity. They are just so pretty.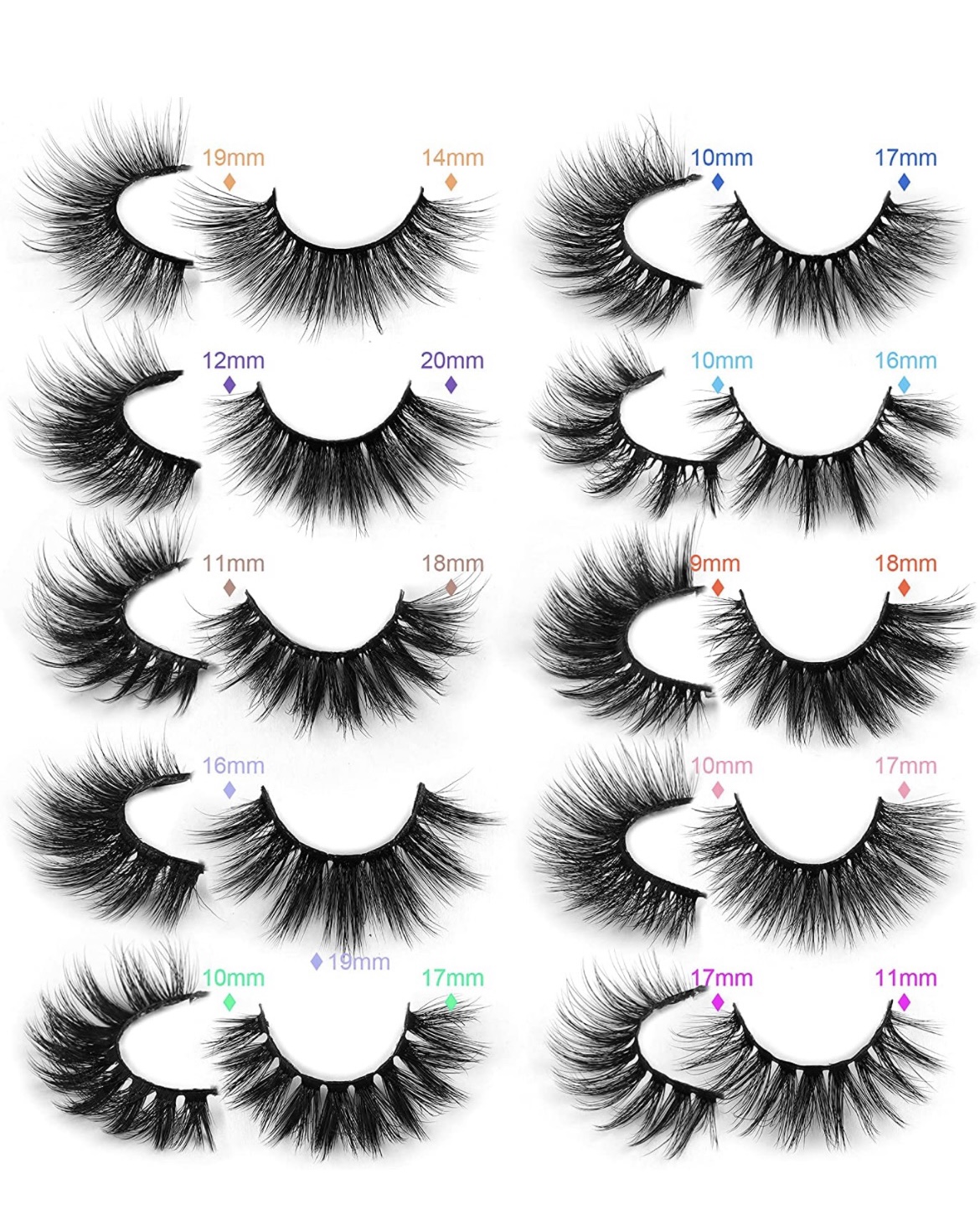 Another thing I want to mention is how easy they are to apply. They are not cheap and flimsy by any means and I average 6-8 wears per lash before I toss them out. The band is a bit on the thicker side however, the lashes are dense. If you have hooded eyes like myself these are great for enlarging the eye without feeling too heavy. 
By far one of the best items I've purchased from Amazon and one that I get the most usage from. Certainly a lot of bang for my buck.