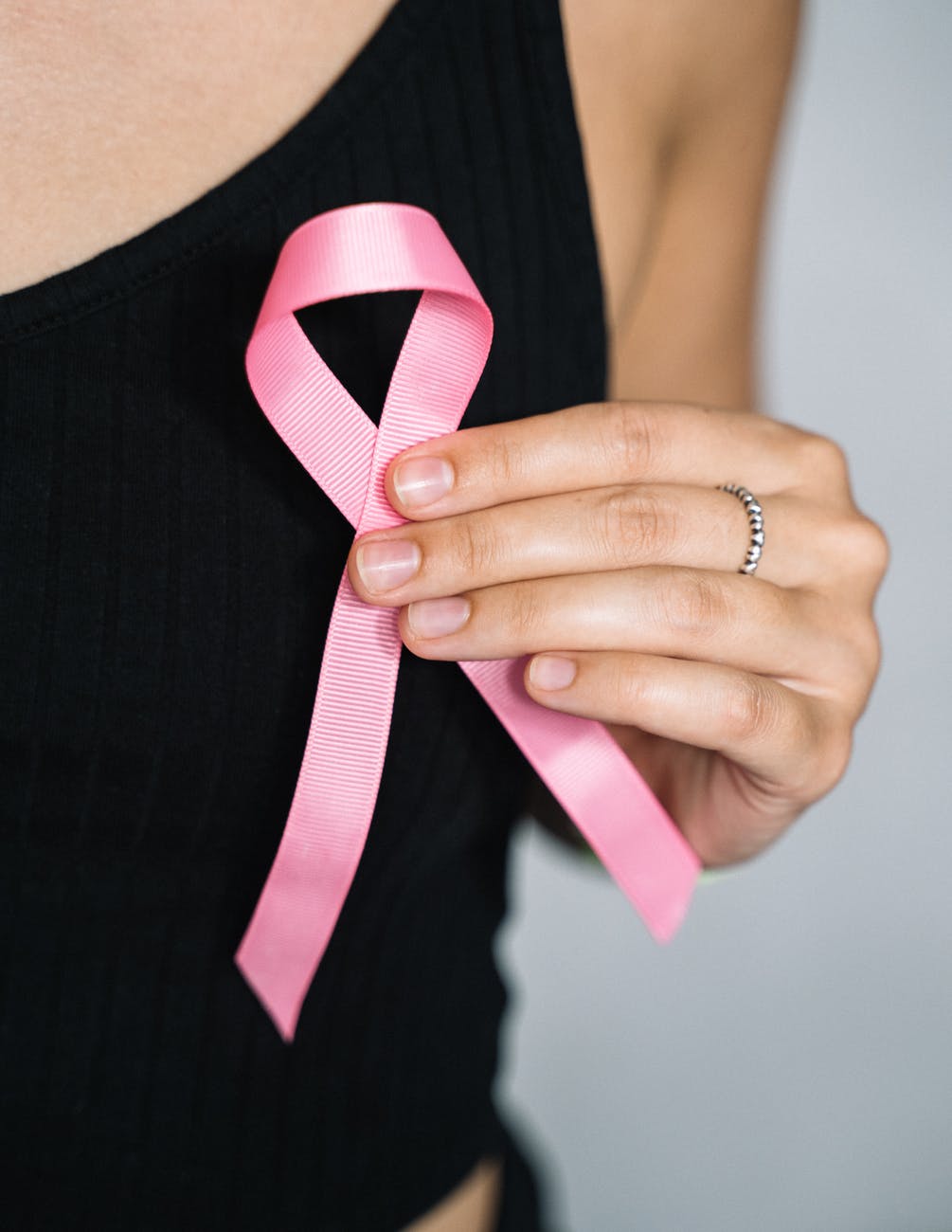 After any breast surgery the number one concern is comfort and support. The bra you choose makes all the difference in your healing process and I know first hand all surgical bras are not made equal. During my recovery from reconstructive breast surgery I have gone through about 20 different post op, compression, surgical bras. So the bras I've picked are top notch and budget friendly.
The biggest challenge I faced was not finding a bra that would fit long term and would be comfortable. Most surgical bras are a bit low cut. For me, the issue was my breast was completed reconstructed and I had sutures covering the entire breast. So I needed a bra that would give me complete coverage and not irritate the healing skin. I went through quite a bit of styles before I was able to get bras that fit properly.
I wanted to share with you some of my favorite surgical bras I've purchased over this year. Some I still wear to this day because of the comfort and support they supply. My surgery was very invasive thus I needed bras that would help me heal and give me the coverage I need to feel comfortable. I hope these help you on your journey.
Here are my top picks
I also have a post of all of the things I needed before surgery HERE and after my breast surgery HERE. Also, If you want to learn more about my breast health journey I have another post HERE as well.