So you have been creating the content, writing the blog post, filming and editing the YouTube videos and now you are ready to make money. No matter which avenue you've chosen, brand collaborations and sponsorships are a wonderful way for you to generate additional income. So, why aren't your favorite brands contacting you?  Well, the short answer is, they may not know that you exist. Let me teach you how to pitch to brands for sponsorships and collaborations. I know this may seem scary but trust me. This simple formula will have you well on your way to writing great emails that pitch to brands for sponsorships, collaborations, and much more.
I'm going to share with you guys what has taken me years of training, expensive courses, as well as combing through online resources, to create.
At the very least this formula will get you on the PR list. At best it will get you the brand deal you're requesting. Now, all things considered, the content must be engaging, informative, and Evergreen. I have a blog post here where I talked about creating content that is Evergreen to attract brands as well as generate residual income. The key to learning to pitch to brands for sponsorships is being able to explain in a short email how much value to offer the brand.
Before You Send Out That First Email 
 There are a few steps you need to take prior to sending out that first pitch email. Do not mindlessly email the brand. You should first figure out what you're trying to get out of this correspondence.  
Is your goal to get on a PR list? 
Or trying to get on an email list to get invited to an event?
Are you soliciting a paid sponsorship? 
 This of course influences the subject line of your email.
Subject Line Of Email
You want your subject line to stand out and grab the reader's attention. You can opt to place something like "Urgent Inquiry" in the subject line. This can be a bold yet effective move. This is sure to get your reader not only interested in your proposal but interested in you.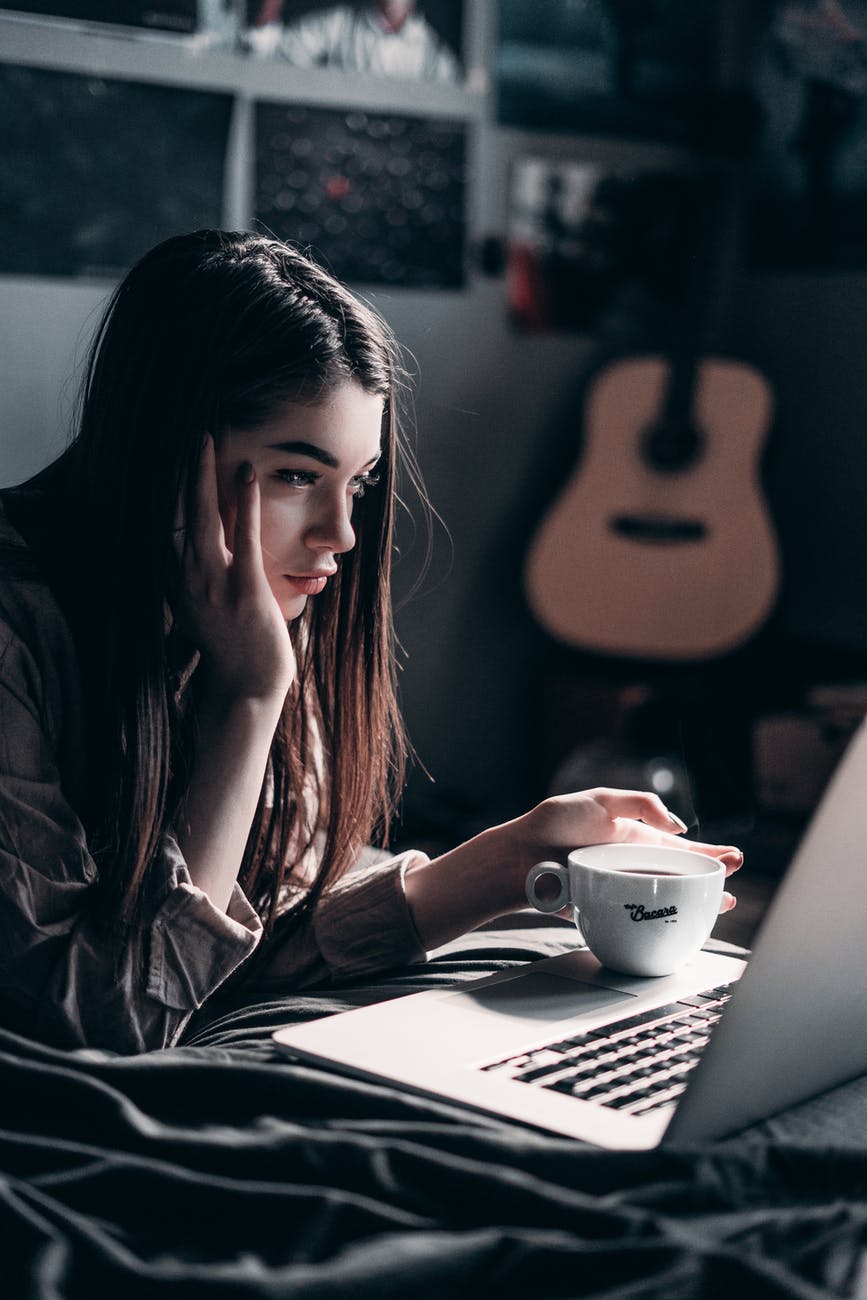 Pitch Email Example
Here is an example of what you can include in a pitch email.   Depending on the type of collaboration you are pitching to the brand you will have to change the verbiage to suit your interest. 
Hello, (Insert direct contact name)
My name is Chimere Nicole I am a digital content creator as well as a brand strategist. Please visit my website for more information at your convenience.  I have also attached my media kit for my up to date analytics and more. 
Then Explain The Reason For The Email
I'm emailing you today because I'm inquiring about your PR list. As a beauty and lifestyle influencer, it would be an opportunity of a lifetime to create content from a brand I own and love. I could create great quality content in exchange for an affiliate link, paid collaboration, or free product. 
This again, will depend on the type of collaboration your looking for. 
Then you want to tell the brand why you are worth the rates you are charging for this collaboration. 
Why You Are Worth The Rate
This portion of the email will serve as a mini resume of previous collaborations you've done and an outline of your social media reach. This will help to establish brand trust and validity. 
 My content can be seen on Forbes and XM Radio. I've been featured in Peoples Magazine, Essence, and Vanity Fair.   
You only want a name drop for the companies and brands that align with the company you are sending the pitch too. 
Example: If I'm pitching to CVS I will talk about the campaigns I've done with Walgreens. 
Try to keep this portion a minimum of 2-3 sentences. 
Finish Strong
 Lastly,  you wanna end the email with a strong thank and call to action.
Here is an example.
Thank you so much for taking the time to read through my email. I trust that you will take the content of
my email and a serious consideration. Additionally, I
look forward to hearing from you at your
earliest convenience.
 Kind regards,
Chimere Nicole
(Insert your contact information)
Best Practices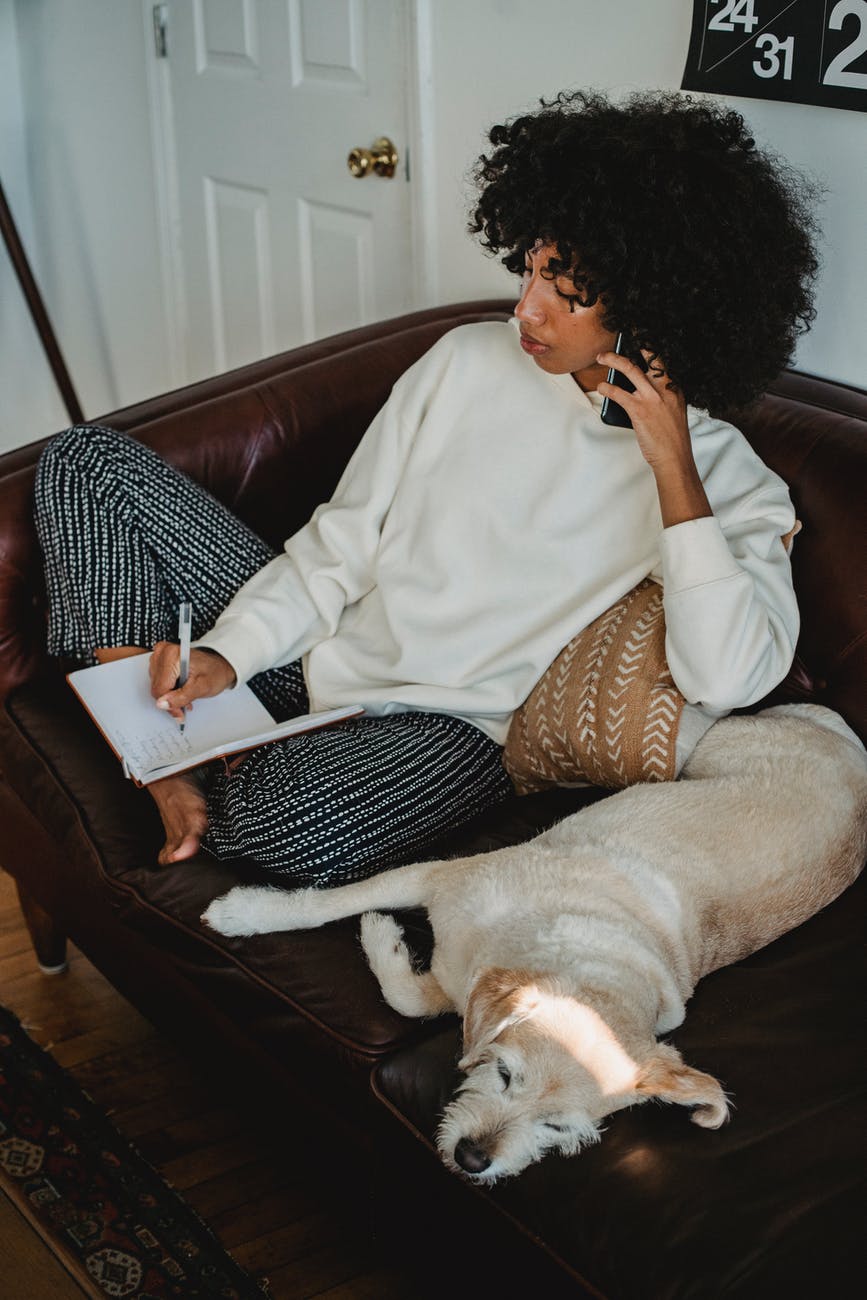 Here are a few extra tips I want you to keep in mind when pitching brands for brand collaborations. 
Create a Media Kit. This will be a PDF document that breaks down your niche, demographic, rates, and more. 
Prepare to negotiate your collaboration terms. Be flexible but remain firm.
All collaborations should be mutually beneficial. You and the brand should benefit from the sponsorship equally.
Do NOT pitch to brands if you can't provide value. Make sure your numbers and analytics are up to date.
Keep your correspondents professional at all times. 
Make sure you check out my article on EVERGREEN content HERE. If you want to attract brands, you will need to position yourself as a creator that provides value. Evergreen content helps you to do that, FAST.