One thing that you should learn about me is I absolutely love hair. It has been a passion of mine for well over 20 years and as a licensed cosmetologist and salon owner you can kind of see how much I love it. One of the things that fuel my passion for hair is that I'm able to find new and innovative ways to share hair tips and hair secrets. One of the things that I specialize in at my hair salon is hair extensions in hair weaves. So when I came across this Outre Ashani wig I was immediately intrigued.
Today I'm going to be sharing with you a quick and easy way to achieve the perfect quick weave hairstyle. If you are not up on all of the hair trends currently on the market. The hottest hair trend right now is headband wigs. These are essentially half wigs or weaves that we make look natural. By applying a headband of our choice and changing the headband to accommodate the outfit of the day or to change up the hairstyle. I'm going to show you how I turned this $15 wig into a 10-minute hairstyle. Anyone can achieve and it's perfect for any woman on the go. 
Speaking of trends, make sure you check out my previous post where I shared some of my favorite fall fashion trends. They would look beautiful with your new hairstyle. I mean, hey. Start your 2021 level up today.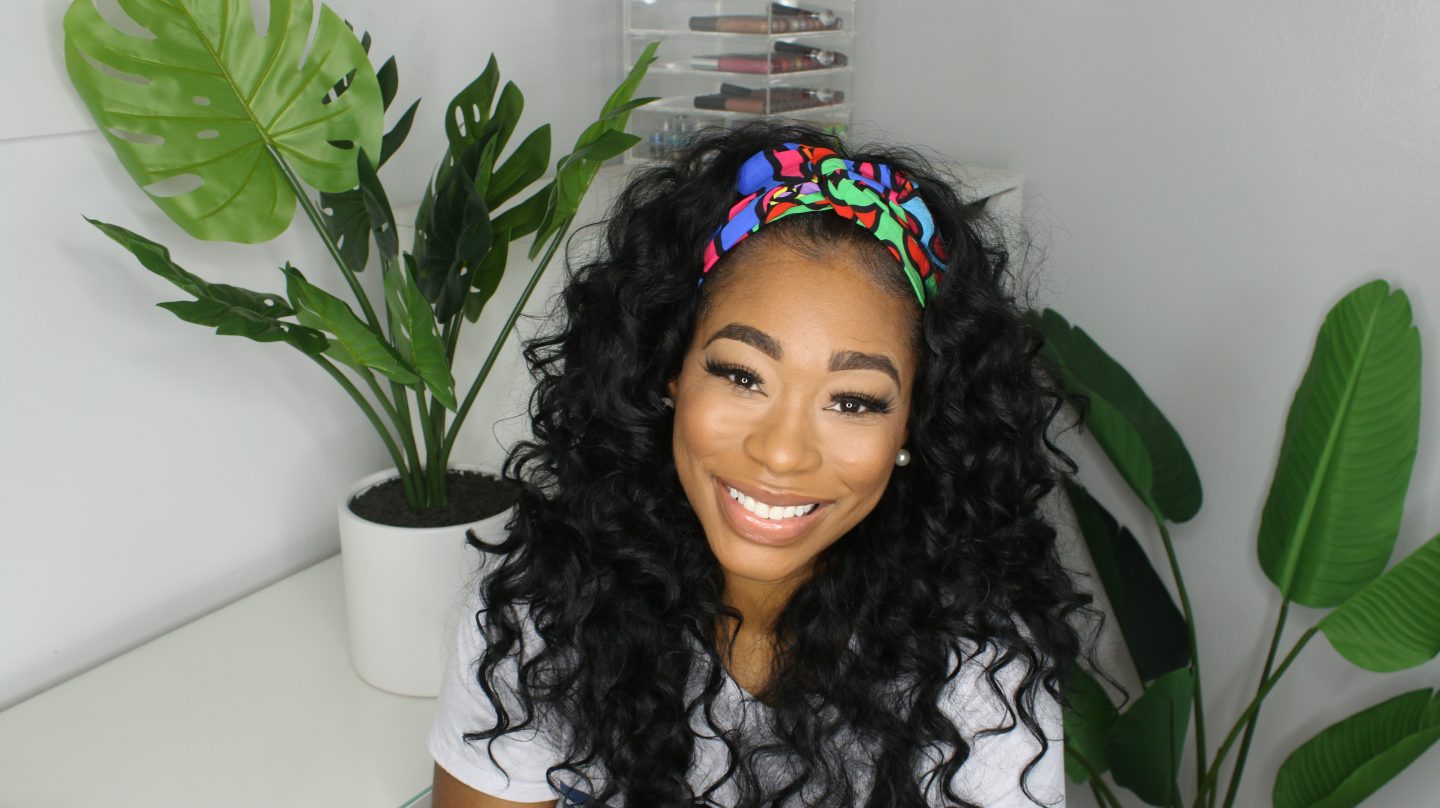 Wig Details
Outre Synthetic Half Wig: Style Ashani Color 1B