Free clothes, photoshoots, flights to Paris, and front row during fashion week. The life of a fashion blogger seems so fabulous and exciting. Everyone wants to become a fashion blogger but do you know what a fashion blogger is or what they actually do?
 Most of the time people simply assume fashion bloggers play dress up and take pictures all day to post to social media. That could not be further from the truth. Fashion bloggers are working hard to give you the latest trends and styles you see in magazines, television, stores, and on social media. If you are thinking of starting a fashion blog you will need a better understanding of what's required. Let's discuss some of what a fashion blogger does and how to become a fashion blogger.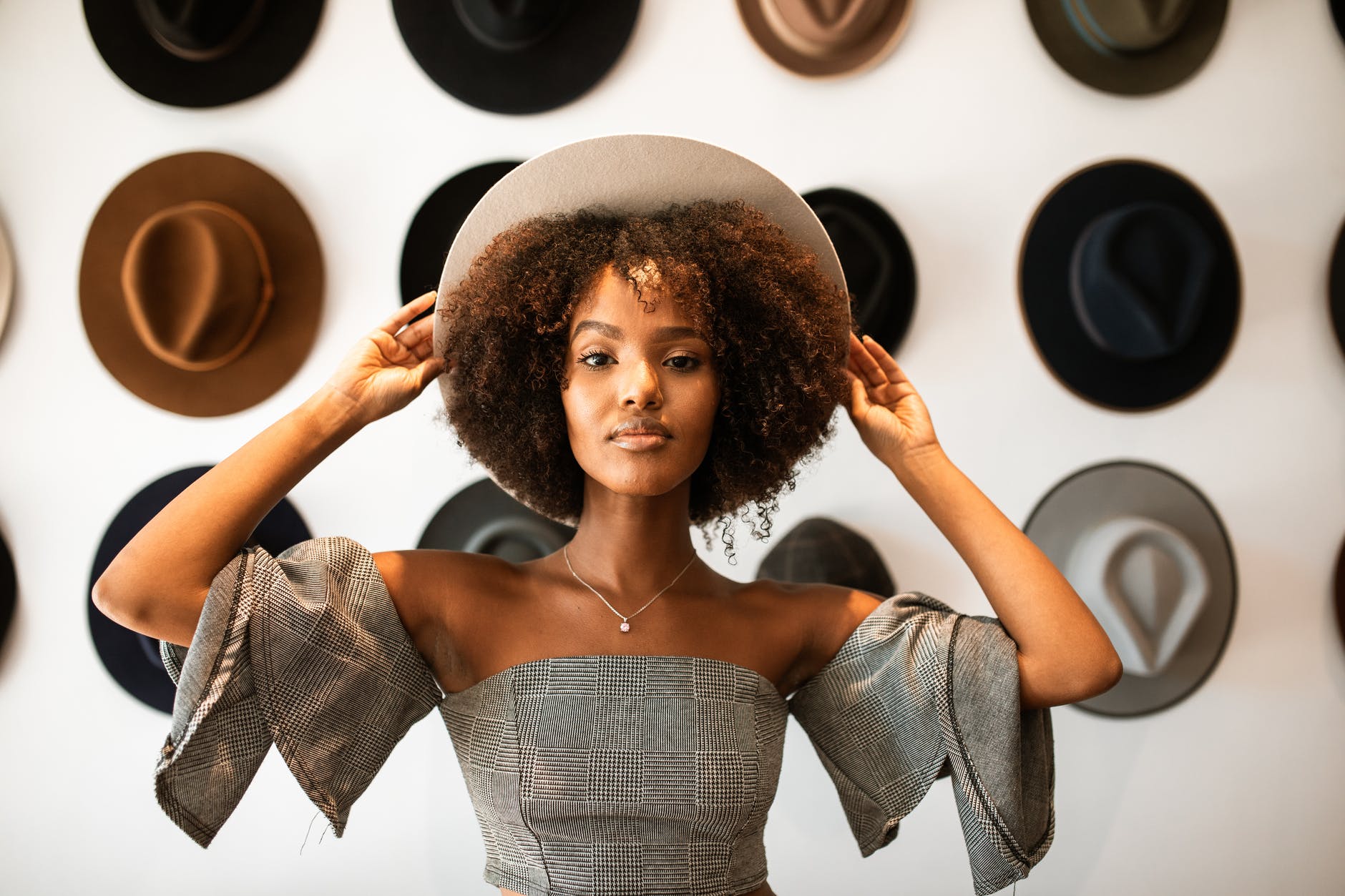 Creates fashion-related content for various websites and social media platforms.
Connects brands with organic audiences to increase brand visibility.
Markets products and services.
Informs and engages audiences and influences buying habits. 
Teaches various categories within the fashion niche including styling, organization, money-saving, and more. 
Consults on various ad campaigns and product launches. 
Sets social trends.
Negotiations 
People are often surprised to learn that one of the things included in what a fashion blogger does is negotiations. Oftentimes when a blogger starts to work with fashion brands and ad agencies there are a lot of legalities that need to be worked out. Such as image rights, ownership of intellectual property, usage rights, and much more. As content creators, fashion bloggers are providing a service thus having to negotiate the price of those services, how they are to be used, and the length of time of usage.
Fashion Bloggers Are In The Know
One of the many responsibilities of a fashion blogger is to inform and report. Especially when they inform their audience of sales and promotional products. A part of what a fashion blogger does is engage their audience by sharing information relevant to their specific niche. Almost like a reporter. Following some of my favorite bloggers has allowed me access to exclusive sales, exclusive products, attending events, and more.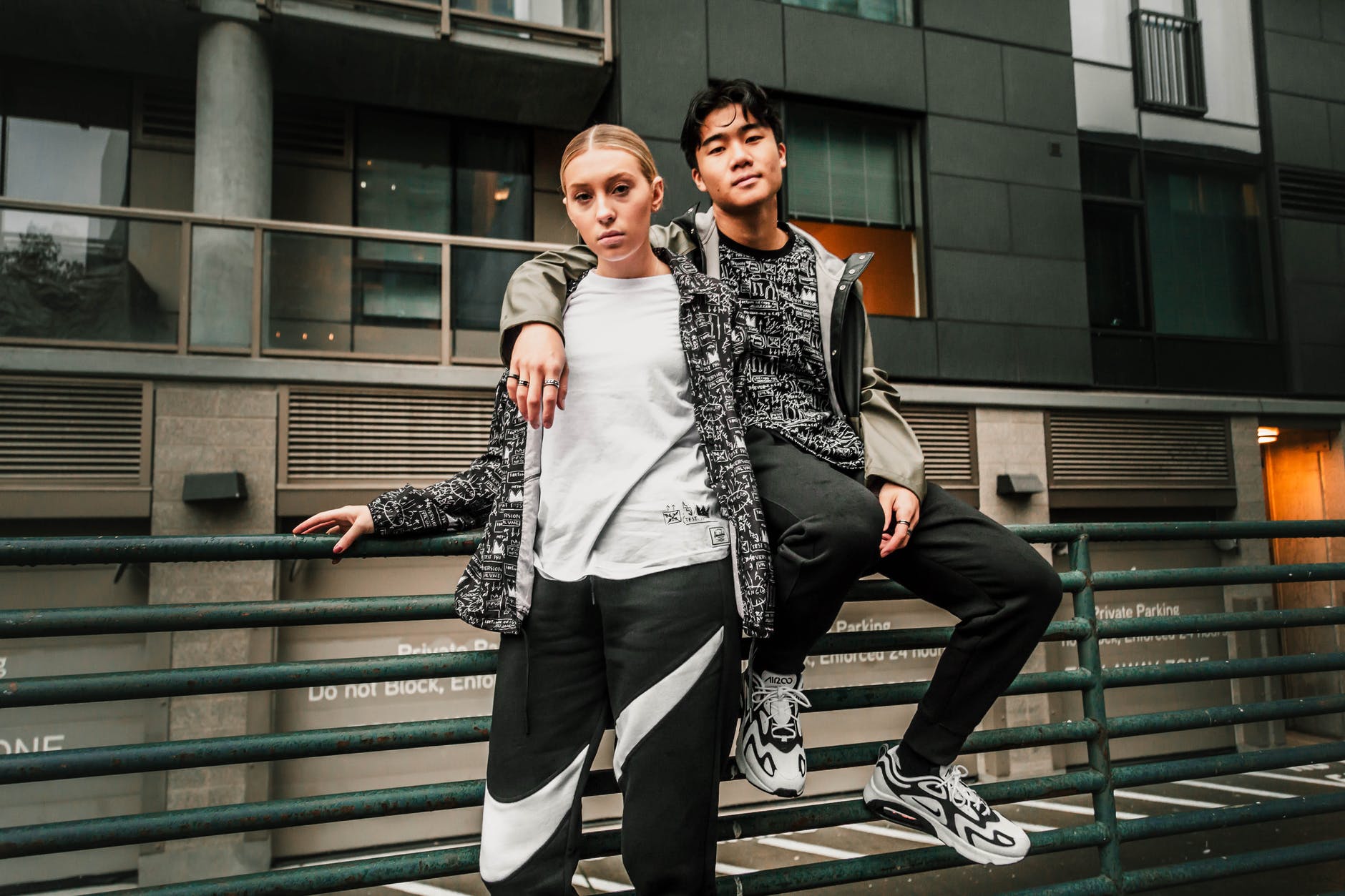 Money Savers
My favorite part, saving money. One of the perks of being a fashion blogger is discounts and sales. Fashion bloggers will share promotional sales with their readers before it's often released to the public. I call this being "tapped in". Traditionally, fashion bloggers will showcase the item and give you various options on how to style it and even include affordable options to purchase. I happen to love showcasing fashion dupes for an affordable price like this post, HERE
How To Become A Fashion Blogger
There are a few simple steps you must take in order to start creating content like a fashion blogger. Yes, you can start by taking amazing photos and posting them online but in order to be successful, you need to set up your blog like a business. This includes having the following. 
WordPress Blog
Domain
Media kit
And more…
I have a in-depth post HERE that breaks down everything you need in order to become a fashion blogger.
The Power of Influence
A strategy is a powerful tool for a fashion blogger. We discussed this in a previous post HERE, wherein creating a content calendar and strategy allows bloggers and content creators to grow their audiences and influence them. How this pertains to a fashion blogger and what they do is their influence then becomes the authority. Influence has power.  
As you establish yourself within your niche your audience will adapt to the content you create and you become an authority in that category. A relationship of trust is built. This takes months even years to build and as a blogger, it is better than gold. Being able to honestly and ethically influence people is essential to being a fashion blogger, content creator, and social media influencer. Building trust with your audience is the most important part of this profession. 
It's Not Always Sunshine 
Anything that involves posting on the internet can potentially be problematic. Some of the things content creators face are
 Negative and mean spirited comments.
 Unsupportive friends
 Being undervalued
Underpaid
 Stress associated 
Self esteem issues
All of these things can arise when starting a fashion blog. As a fashion blogger along with developing a following and viewership, I strongly advise working on developing self-confidence. More importantly, thick skin. This will come in handy on the days where internet trolls try and negative Nancy's start interacting with your content. 
Accept early on that everyone will not like you or support you. It's ok. This is totally normal and comes with the job. Your mission is to find the people who love you. Find your tribe. The people who genuinely like you and engage with your content. People want to follow people that they can connect with and people with similar interests. So the biggest piece of advice would be, show up as your most authentic self. Be genuinely and unapologetically you. Here is a helpful resource to use daily to tap into your inner queen.