Fashion blogging has revolutionized digital marketing. Brands are longer shelling out millions of dollars for commercials and print magazines to advertise their products. They are now going directly to fashion bloggers, influencers, and content creators. Fashion blogging is the latest marketing stradegy for compaines and today will get you on the fast track on how to start a fashion blog in 10 simple steps. If you want to learn how to start a fashion blog this is what you are looking for.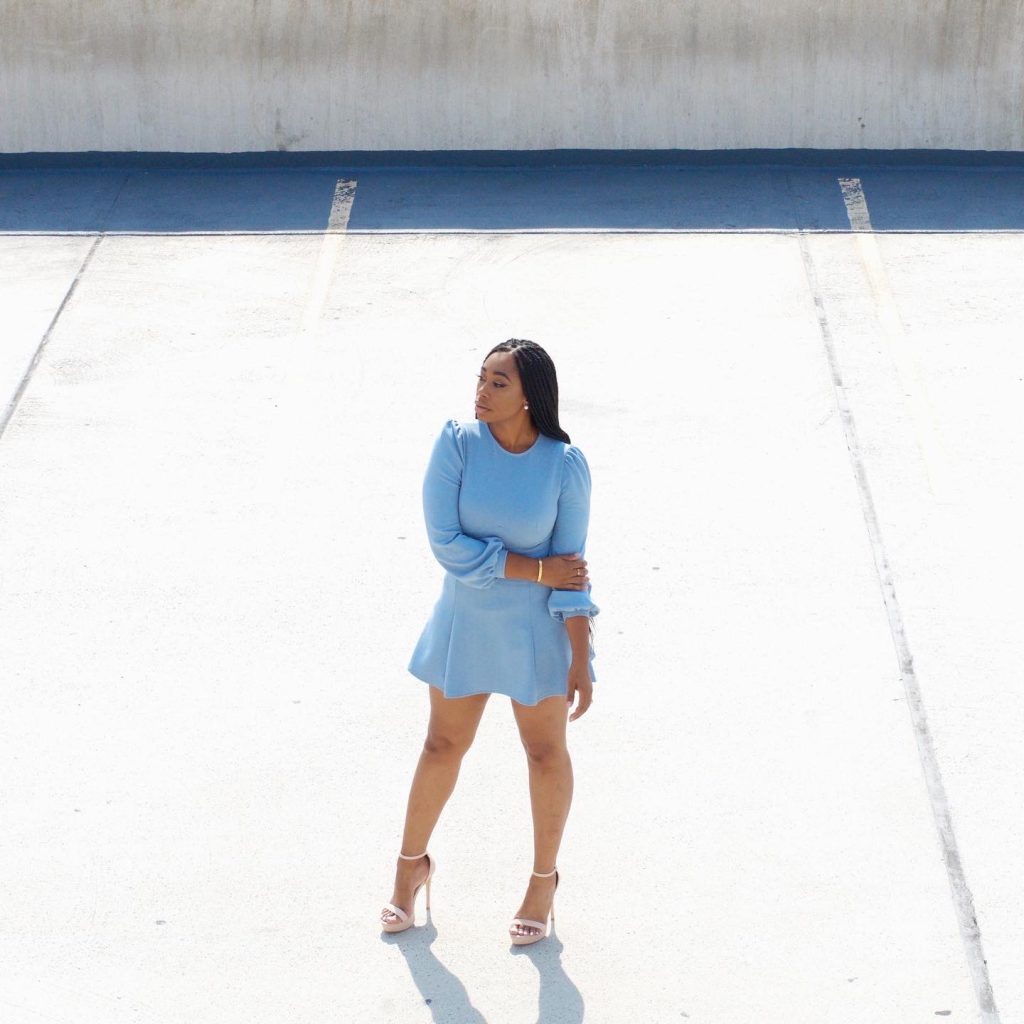 How To Start A Fashion Blog Today
Name your blog.
Purchase a domain and self hosted website for your blog.
Discover your brand niche.
Create a content calendar.
Identify your target audience.
Purchase basic equipment. 
Sign up for an ad agency.
Apply to affiliate programs.
Create a media kit.
Learn SEO immediately. 
Pinterest Is Your Friend
Name Your Blog
What you name your blog is ultimately as important as the content you place on your blog. You want your blog name to be as memorable and on-brand as possible. This will increase the likelihood of readers returning and google indexing your brand in the correct category.
Purchase Your Blog Domain and Hosting Services
The easiest way to explain this step is to use the analogy of purchasing a home. Your blog host is the "house" where your blog will live and the domain is the address. You need them in order to get into ad agencies and generate more income. We talk about this more in detail HERE. 
Creating your own site "your own home" allows you full creative freedom. You own it, unlike pre-made websites like Wix or Squarespace where you are renting space and never own the site. It limits your earning potential. 
Discover Your Brand Niche
Yes, you want to start a fashion blog, ok. But what type of fashion blogger do you want to be? What do you want your blog to be known for? Mommy fashion, luxury, thrifting, or kids fashion. Determine early on what type of content you want to focus on so that you can start identifying your target audience. 
Find Your Target Audience
Who will potentially be reading your content? You need to know what they like, where they shop, what trends they will follow. All of these things help you know what types of content to create for them.
REMEMBER, you are creating content to give the reader VALUE. Keep this in mind during the content creation. 
Once you know who your reader is and what they like, creating a content calendar is a piece of cake.
Creating A Content Calendar
This is one of the biggest tips I think I need to share. Content calendars help not only your reader but you as a fashion blogger. You want to create content on a consistent basis thus scheduling will be critical in running a successful fashion blog. It will also help when creating trendy and seasonal content as well. 
Is Valentine's day coming up? A content calendar will remind you to create fashion posts around dresses for date night or the perfect pair of shoes to wear. Maybe your favorite store is having a sale that starts that day and you want to inform your readers. As a fashion blogger, you have to learn to be organized in order to keep fresh eyes on your content. I use Google calendars for free and color-code my content. This allows me to know what content to create on specific days and what social media platform it will be posted to.
Purchasing Equipment
Many fashions, myself included, started out taking pictures on our phones. It allowed us to create great quality content with the resources we had at my disposal at the time. However, as you grow you will want to invest in your blog with a quality camera as well as editing software or apps to elevate your content. This does not mean going out and spending hundreds of dollars. I simply want you to get in the mindset of investing in your blog. Even if it is for a course or classes. Highly recommend an SEO course when starting out.
I happen to take my own pictures and I use a handheld photo clicker and tripod from Amazon. It works great and I can create content on my own schedule. 
Ad Agencies
When starting a fashion blog ad revenue will become extremely important as it is a way to earn passive income. The traffic to drive to your site can be monetized and different ad agencies can help you do this. Sites like Google Adsense, Ezoic, and Mediavine are the most popular for fashion bloggers. 
Affiliate Programs
Another way to monetize your fashion blog is through affiliate programs. This allows you to create links to products and services you love and earn a commission once a sale is made. Sites like Amazon, Nordstroms, and RewardStyle (LTK) allow fashion bloggers the opportunity to monetize items on their sites to generate passive income. If you are not able to qualify for these programs I highly recommend using Magic Links. You can create an account for free and start linking products on your site or social media pages. Once your audience starts making purchases through your link you earn a commission on that sale. It's the fastest way for a fashion blogger to make money.
Media Kit
Once you start your fashion blog you will begin receiving emails from brands and companies requesting to work with you. They will ask for your rates and the services you provide. You will need to create a PDF document detailing this information.  This is called a media kit. It includes your social media stats, prices list, website traffic numbers, and a brief overview of what you offer as a fashion blogger, influencer, and content creator. You can create a media kit for free using Canva. They have templates available where you can just drag and drop your information. This is what you will send to brands when pitching for sponsorship and responding to collaboration requests. 
The Power of Pinterest
Get on Pinterest now, seriously. As a fashion blogger Pinterest will be your best resource for generating traffic to your website. Those stylish outfits and fashion finds are what people are looking for. So sharing those looks on Pinterest is a great way to get traffic and monetize your site. You will have to learn SEO first. 
SEO Is Essential In How To Start A Fashion Blog
No matter how awesome your content is or how pretty your website design is, if you don't optimize your site for SEO it will be a complete waste of time. SEO, search engine optimization is how search engines find your content online. In easy terms, SEO is how the internet indexes your content. In order for the internet to do this, you have to use keywords that allow google to know what your content is about. Google scans your site to index it and sees where it will live on the internet. Content optimized for SEO allows for people to find your fashion blog and get the information you are sharing. Learn SEO and you will have a successful career as a fashion blogger.