So you've signed up for a beauty pageant and it's time for you to start attending public events, appearances, and more. You want to leave a lasting impression with people and network during your reign. Traditionally, during this time queens are asked to distribute and sign pageant headshot photos also known as autograph cards. You may not be sure where to purchase your autograph cards from. Today, you're in luck. Here is a list of my top five places to purchase pageant autograph cards.
One major tip I have for you is to design your pageant autograph card yourself using Canva. 
Now I know you may be like me and say, NOPE. I completely understand. I am far from creative when it comes to graphic design however it's easier than you think. Again, I used Canva to design my own.
Once you design your card you can shop around some of the websites listed above to get the best price for printing. However, many of the sites I shared above are one stop shops for both templates and printing.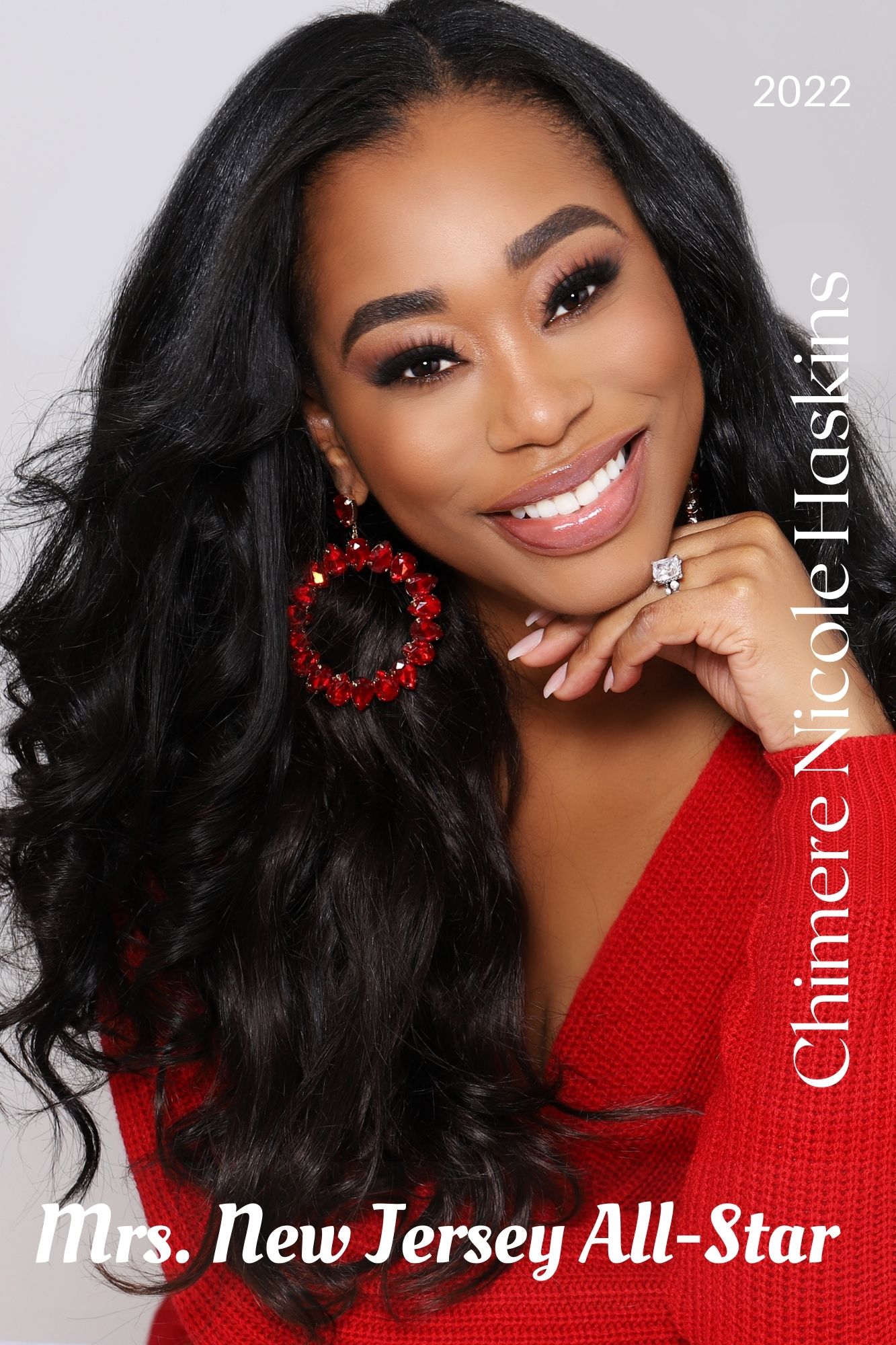 Here's how I designed my own cards using Canva and Vistaprint. 
Select your favorite pageant headshot and upload it to Canva.
Decide what dimensions you want for your autograph cards. (I typically use the standard postcard size).
Copy those dimensions into Canva in the custom template area on the top right of the page.
Click and drag your image into the design area.
Add your name and title to the bottom of your image. You can play with fonts until it's to your liking. 
Add your year as well. (Remember, most pageant systems prefer this). 
Save file as a PNG image as its best for printing. 
Then upload the saved file into Vistaprints ready to use templates. Again I use the postcard as I prefer this size.
Save and order. 
What are pageantry autograph cards used for? 
You will get the most usage out of your autograph cards once you become a state and national titleholder. In the past I have been asked to sign and send cards to pageant enthusiasts and collectors. However, typically I keep a few inside of my crown case as a form of business card. They are also great to leave with community organizations and anyone you plan to partner with throughout your reign. 
You can also write custom messages on the back of them so make sure you always have a pen on hand. 
How many autograph cards will you need?
Since I use Canva to design my cards and Vistaprint to print them I typically only order 30 at a time. I like to keep 4-5 in my crown case at all times and a few in my car as backup. Unless you are attending a large event such as a parade or gala you will not need to order in large quantities. 
I am aware many people use them as keepsakes and distribute them amongst family and friends. During my reign as Mrs. New Jersey America 2020 I passed out exactly 27 cards the enter year. And I did a minimum of 4 appearances a month. So I personally would rather keep my quantity to a minimum.