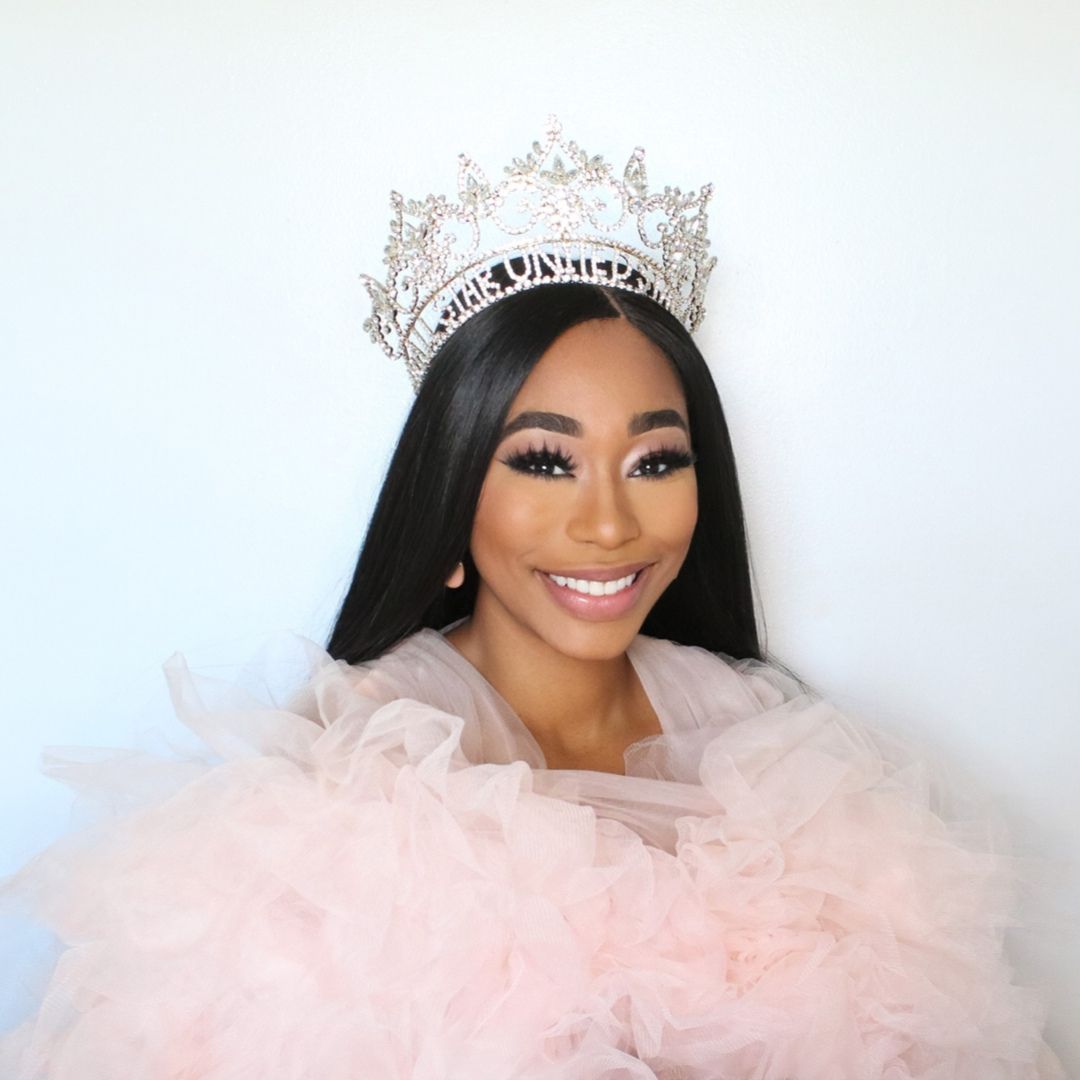 Hi Queens.The countdown has officially begun. I'm on a quest for the crown. What crown you may ask? In less than 30 days I will be competing for the prestigious title of Mrs. All-Star United States 2022. 
If this is your first time here on my site, this is not my first pageant. In fact, I've previously represented New Jersey at Mrs. America in 2020. After taking some time off to focus on some personal goals and my continued work with my nonprofit #GirlYes I am ready to hit the stage yet again. 
This time with the goal of becoming a national title holder. If you haven't heard of the All- Star United States pageant system let me tell you a bit about it. 
What is the All-Star United States Pageant System?
The All-Star United States Pageant is a strongly patriotic pageant system that provides a top quality pageant production thereby providing an outlet for the women of America to continue and advance their community service activities. The Miss All-Star United States Pageant believes in the empowerment and advancement of women across the country. The woman who does wear the crown must understand that it does not and will not end with the crown. 
She must use the crown to help promote her platform and charities along with the national platform. As a matter of fact, it is more important for her to stand strong and have a powerful support system to achieve all of the goals of the state and national pageants along with her own goals. 
Why Do I Want To Be Crowned Mrs. All-Star United States?
I believe representation matters as a mother, wife, entrepreneur, and social media influencer. It is important that I use my platform in order to inspire the next generation of female leaders. As Mrs. All-Star United States it is my mission to continue to spread the #GirlYes initiative as well as advocate for the community based organizations I am an ambassador for. In addition, my goal is to promote the All-Star pageant system and national charity United States All Star Organization.
What's Next If I Win? 
First I plan on taking a week to celebrate with my family. They have been very supportive throughout this process and it's important that before I take the next steps in this journey that we celebrate how far we've come. After that, the sky's the limit. I have a full schedule as Mrs. New Jersey so to be able to represent my platform as the new Mrs. All-Star United States would be an amazing achievement. 
One important goal of mine is to jumpstart my yearly "Girls On The Rise" conference tour hosted in high schools throughout the state. The planning is pretty intensive and includes guest speakers and breakout sessions for teens ages 13-19. We have structured learning segments focused on how to become more bold, ambitious, and beautiful, the #GirlYes way.
In short, pageantry can be very rewarding. This is dependant of what you invest into it. If you know why you're taking this journey every phase of preparation will be rewarding. The "Why" helps you map out the "how".
YES! It will be hard work and some days you will question why you're putting yourself through such intensive self improvement. But trust me, by keeping your "why" in the forefront of your mind it will keep you aligned with the mission at hand. Pageantry is about presenting the best version of yourself. In order to effectively do this you must take the leap of faith for a dream only to can see.
It's time to dust off the pageant heels and get to work.