The purest of all the colors on the color wheel, white comes in various shades. I happen to love wearing white during the winter as it sets the perfect tone for the season's festive color scheme. But how many ways can you wear white and cream throughout the year? I can come up with quite a few ways. Today we will be discussing how to take those white wardrobe essentials and create the perfect white and cream outfit. Learn how to style white and cream in a perfect way.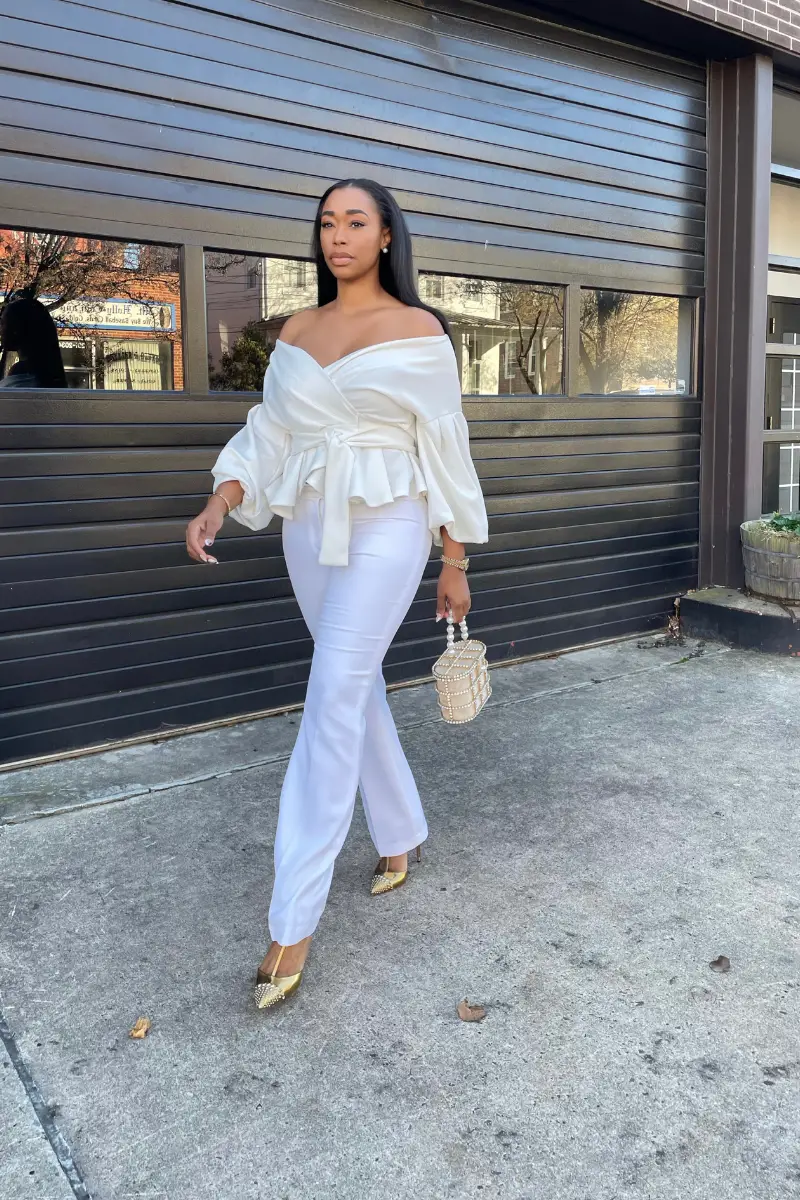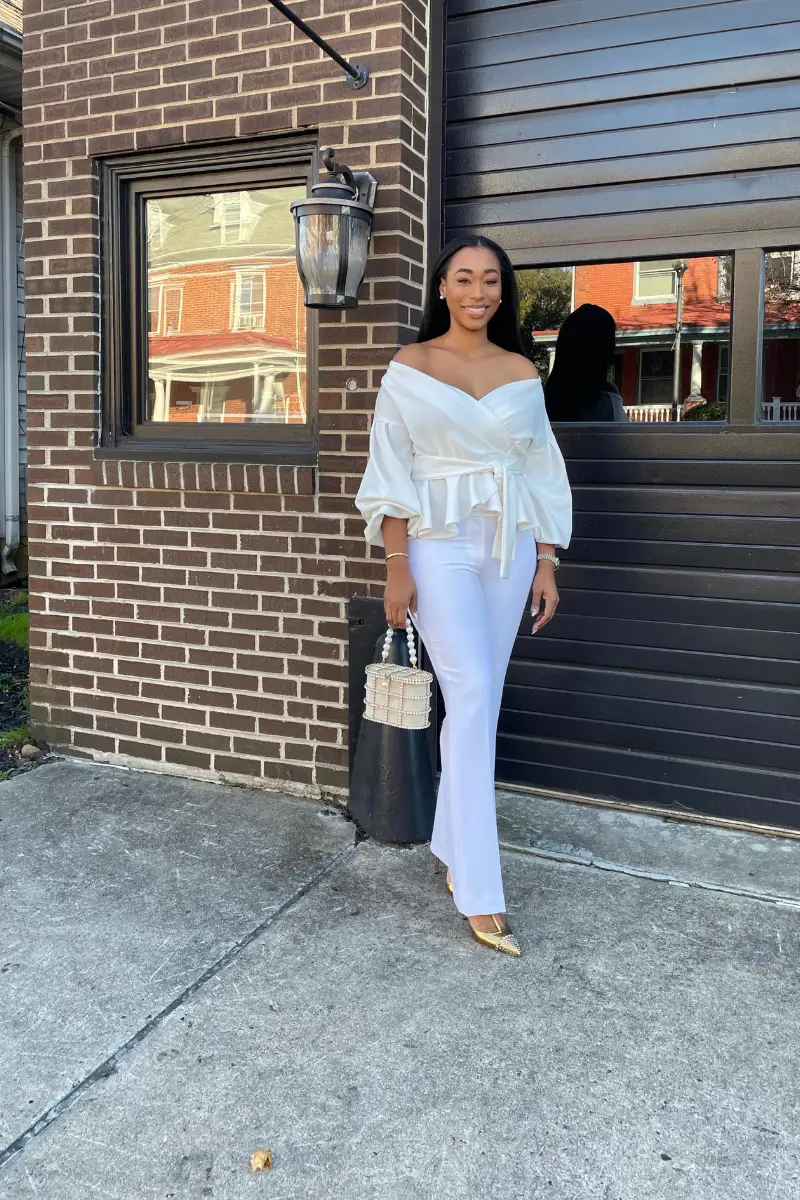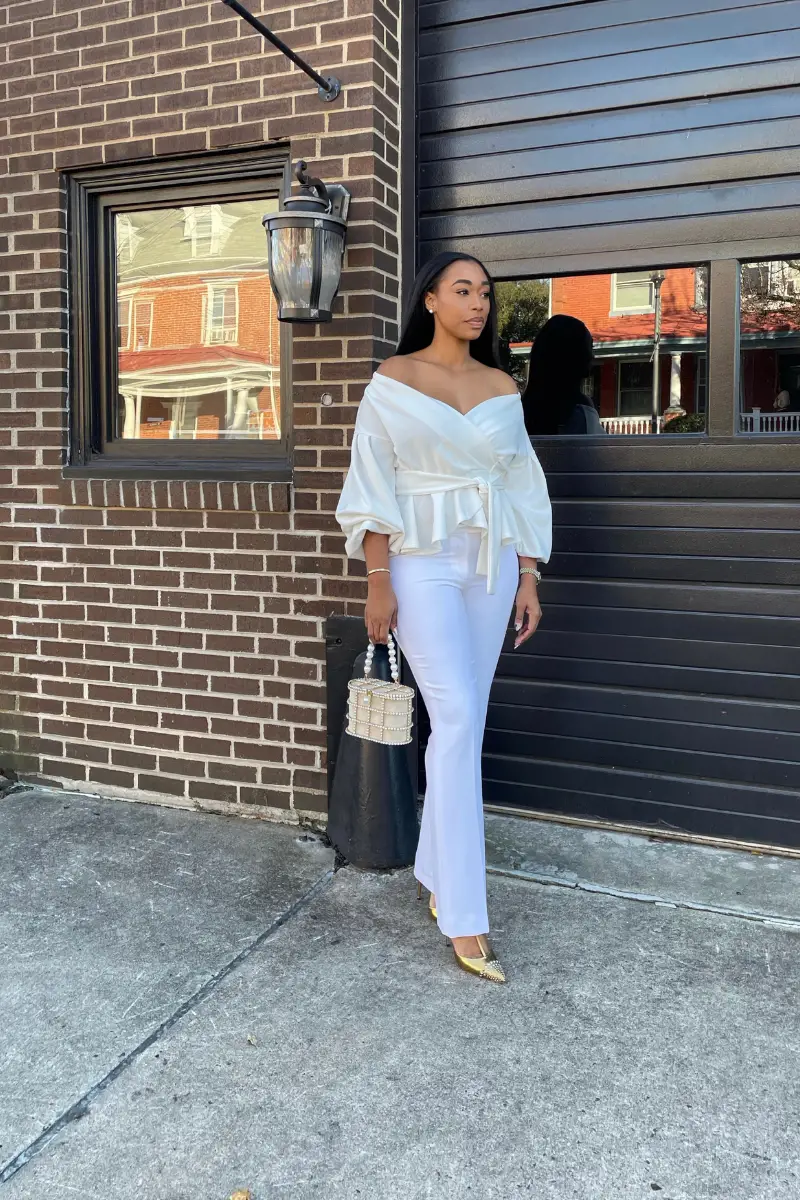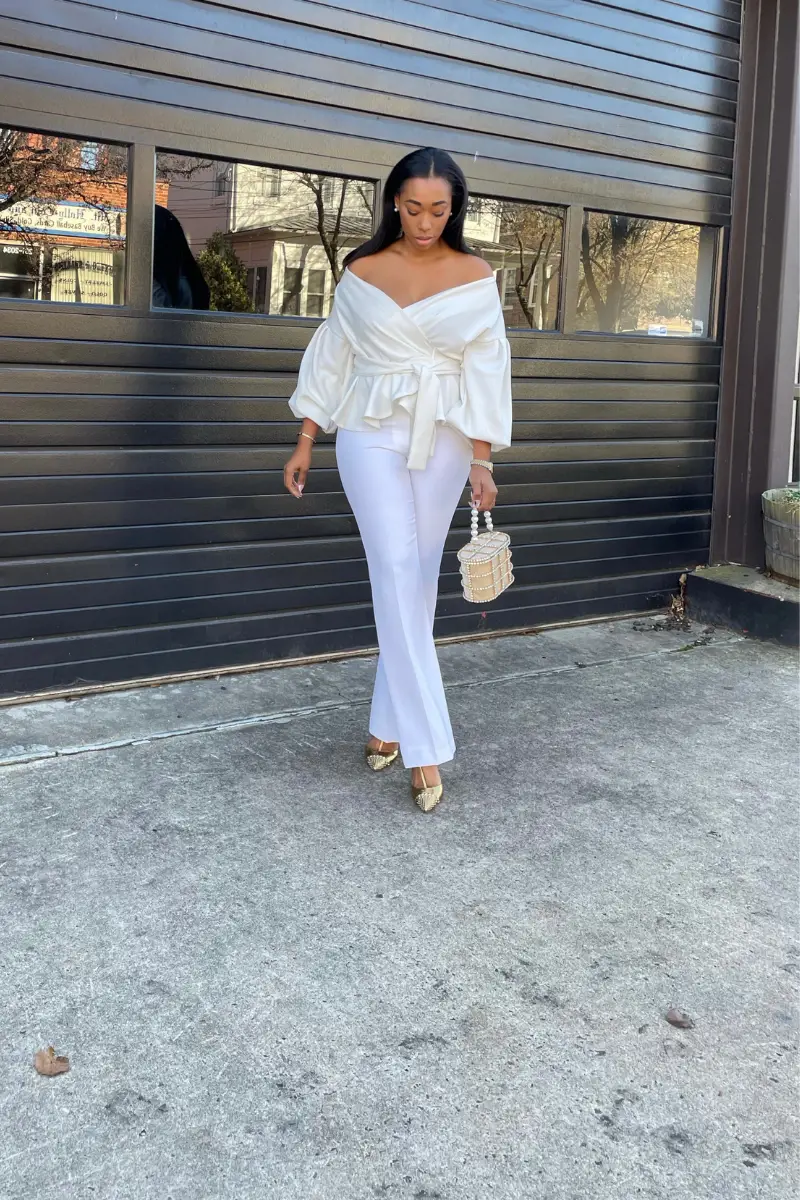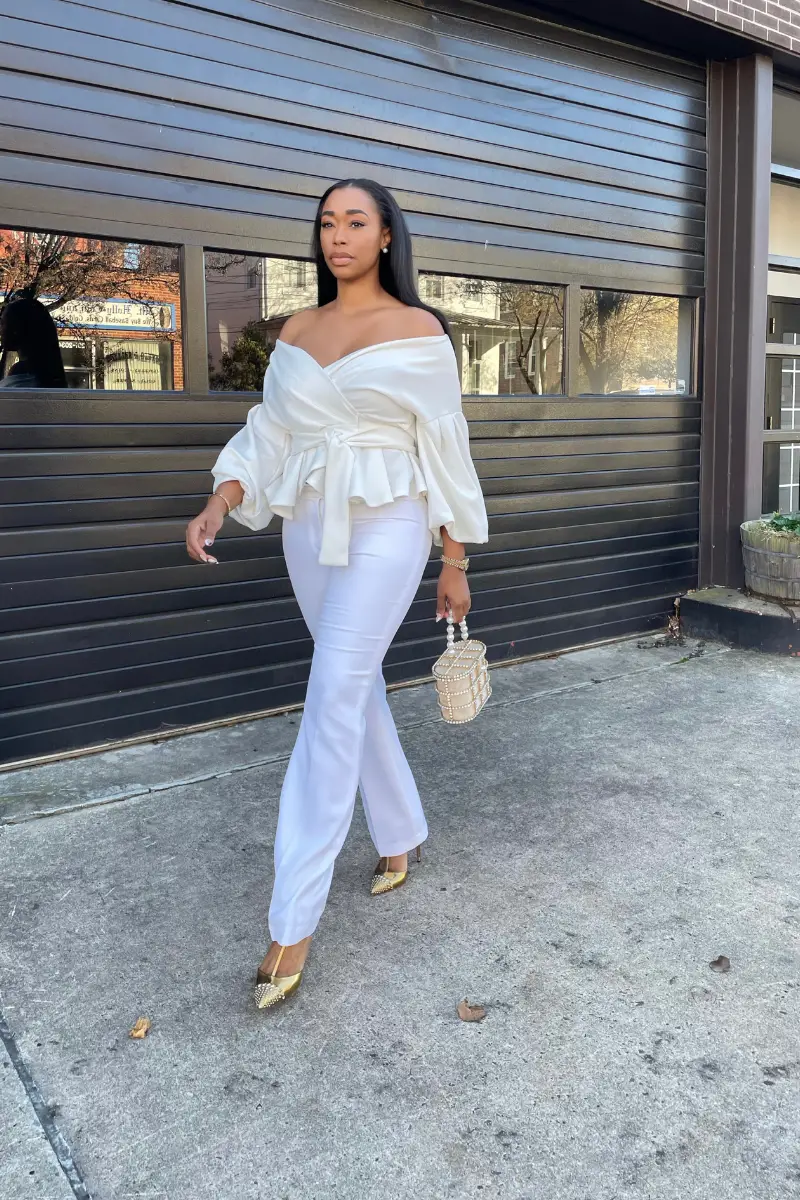 White And Cream Outfit Inspo
Add a little razzle-dazzle to the outfit by adding the color cream. White and cream go perfectly together. The shade cream creates such a richness to the look without going too warm with color tones. Additionally, you don't have to worry about finding the perfect shade of white that matches. Trust me, it's a lot harder than you may think. As shown in today's look you can see how my cream-colored top pairs well with this classic pair of white dress pants. 
White Layers
I stated previously that finding the perfect shades of white that match isn't easy. The best way I've found to avoid the headache is to just layer them all up. That's right, add different shades of white to the outfit and slay. White linen blazer with satin white top and nylon pants. It's a look. The mix of different fabrics and whites has a bit of personality to the look overall. Learning how to style white and cream together is essential for creating a cohesive wardrobe.
Statement Piece
We can't forget to add the statement piece to the winter white outfit. For me, it's usually a bold red lipstick or earrings. I happen to love a large handbag as well. But statement shoes are even better. So many possibilities and one of my favorites are listed here. But please note. Don't overdo it on the statement pieces. You don't want to distract from the white chic look of the outfit. You wear the fashion, don't let the fashion wear you. 
Outfit Details
Shirt:Here, Pants: Here, Bag: Sold Out,Similar, Similar, Shoes: Sold Out, Similar Here