Shopping for Halloween just got so easier. Better yet, shopping for Halloween costumes online just got easier. I have been on the hunt for adorable costumes for the entire family and wasn't having a bit of luck shopping in stores. I would either find a costume for the girls or not find one for me or they were all open and missing pieces. After searching the net I came up with the best places to purchase this season's best costumes. The prices are as low as $5, yes you read that correctly. As low as $5, grab yours before they sell out. Here are my top ten places to buy Halloween costumes online in 2021.
Amazon because seriously, it's Amazon. They have some really adorable options and the fact that I can get them the same day or even the next day it truly a plus. It's always a good idea to be a Prime member. 
Pricing: $15.99+
Sizing: Infant-XL
Pricing: $12.99+
Infant – Adult
Walmart usually has more options online than in stores so I find this to be a wonderful option. They also have options for kids and adults to mix and match. They have costumes as low as $5. This this by far the best deal on the entire list.
Pricing: $5.00+
Sizing: Toddler-Adult
4. Etsy is simply unique. If your looking for something different and custom Etsy is the place to shop. Shopping here will almost guarantee you will not show up to the costume party as a twin. I also happen to love supporting small businesses. They also have costumes for our four legged family members as well.
Pricing: $15+
Sizing: Infant-Adult
Disney Store will have the costumes for the princess in your life. This also happens to be the store I avoid at all cost at the mall lol. My daughters love this place. 
Pricing: $11.89+
Sizing: 3T+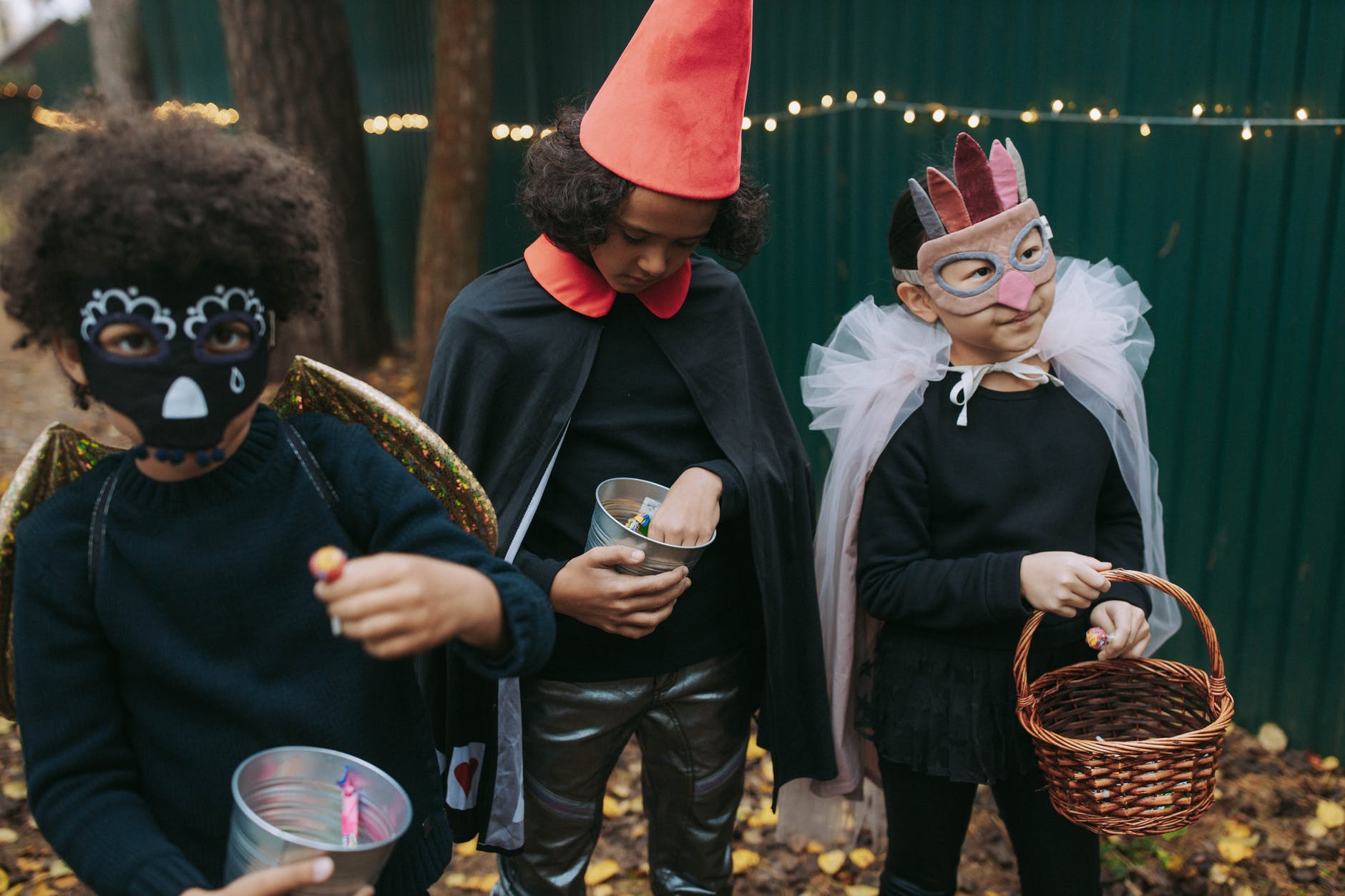 6. Party City has tons of great variety. They also have tons of accessories for costumes which is also amazing. 
Price: $19.99
Sizing: 3T-Adult XXL
7. HalloweenCostumes.com has something for everyone. Prices are reasonable and shipping takes a little over a week. They even have options for the family pet. I fell in love with this costume and ordered it for myself. This is the site of your looking for a costume for the adult costume party. The baby costumes are also very nice.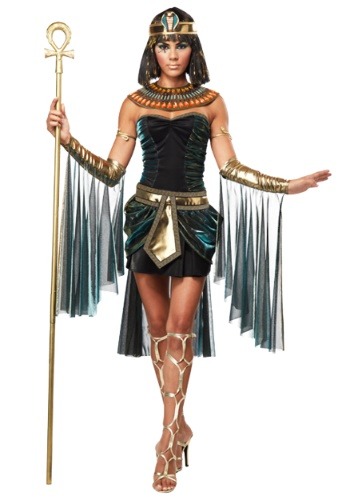 Price: $24.99+
Sizing: Infant-Adult
8. Overstock was a surprise retailer for me as they offered costumes I was able to find on other online retailers. If you see something you like order it fast because supplies are limited. These prices are unbelieveable.
Price: $13.76
Sizing: Adult
9. Spirit Halloween is another great option for everything spooky. Looking for something particularly scary, this is the place to shop. Tons of scary options. 
10. T.J.Maxx is another retailer I was surprised about. They have some great quality Halloween costumes for kids. Also, their store coupons offer an amazing discount. Infant and pet costumes are available.
Price: $12.99
Sizing: Infant
These prices are current at the time this publication went live and are subject to change. Make sure you check out my previous post here to stay updated.