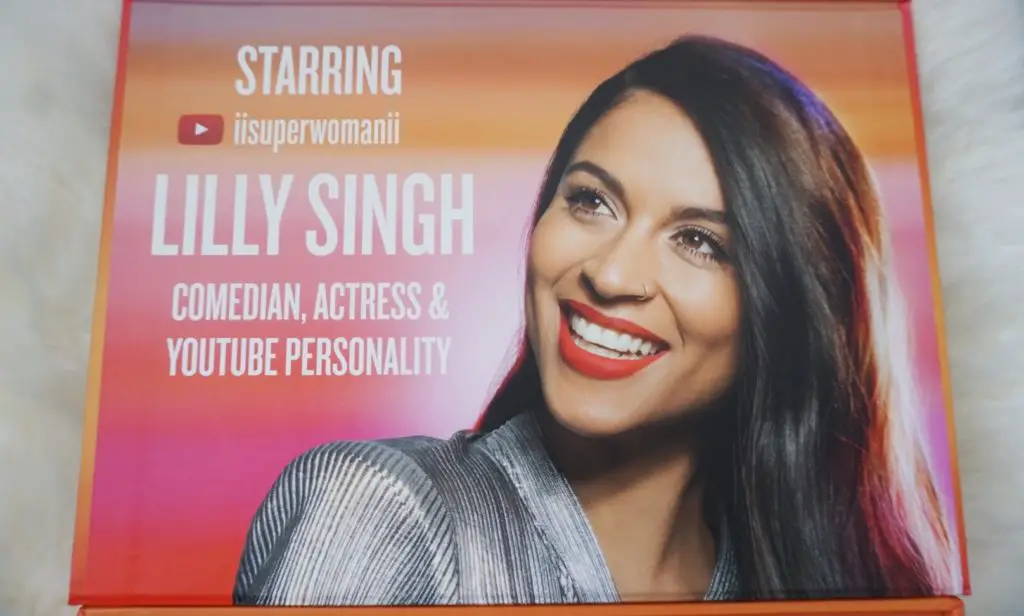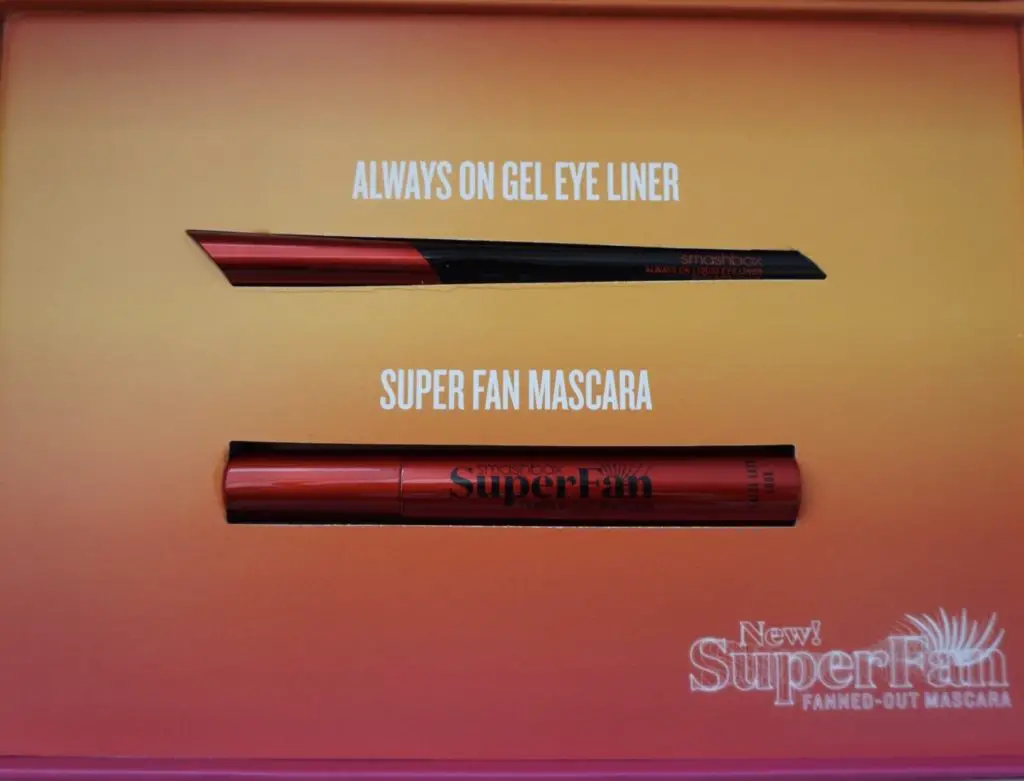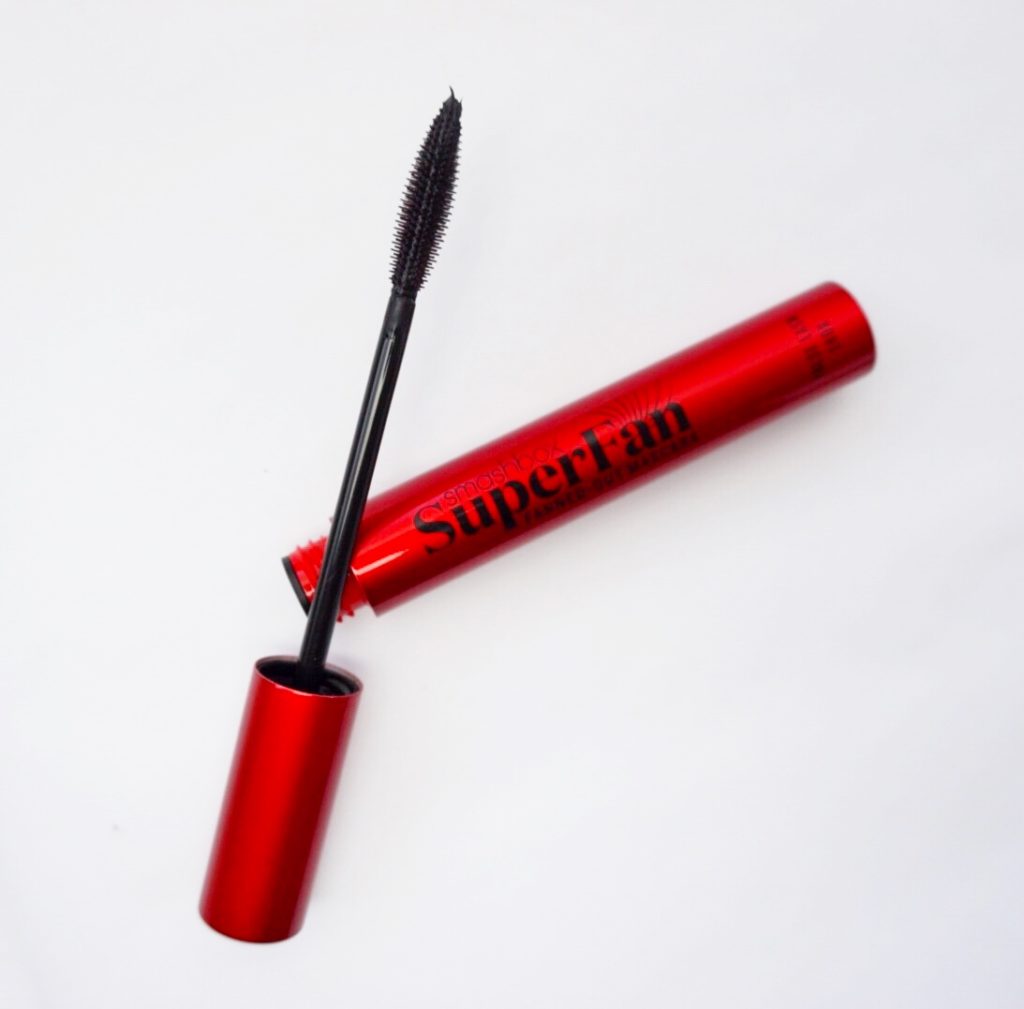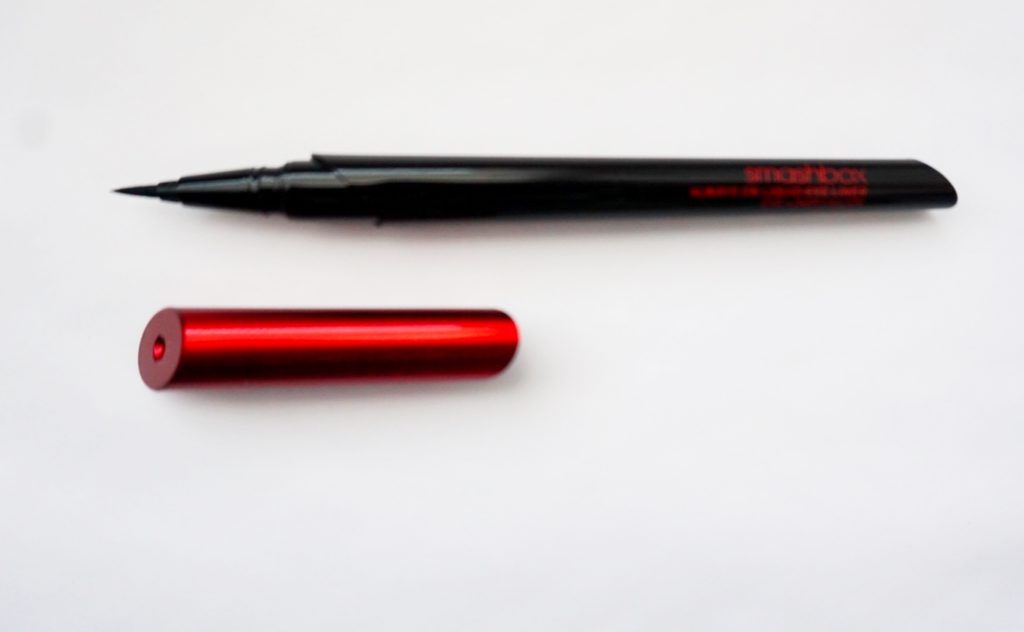 SuperFan Mascara
Smashbox cosmetics has come out with a new mascara and it is pretty amazing. The Superfan mascara is a 12 hour wear volumizing mascara that is designed to give you maximum length and lift. I had a chance to try out both the new mascara and the liquid eyeliner and it's amazing. The great thing about the mascara is that it doesn't cause any clumping and doesn't flake all over my face. Usually throughout the day I tend to rub my eyes and sometimes the mascara smudges. This Superfan mascara did not seem to smudge or cause flaking throughout the day.
Along with the mascara I also received a felt tip liquid liner. If you are like me liquid eyeliner can be challenging at times so I tend to use felt tip liquid liners for my every day wear. This new liquid liner has been great and I was able to wear it all day without any smudging. This liquid liner is waterproof and was able to draw a very thin precise lie which is great for winged out lines. With my voted eyeliners are usually set them with a black eyeshadow so that I don't get any smudging but with this liquid liner I didn't have to do that because it provided 24-hour wear.
Both the mascara and liquid liner were sent to me courtesy of Smashbox cosmetics.
You can purchase both the Superfan mascara and the Always On liquid liner at Sephora and Smashbox.com.